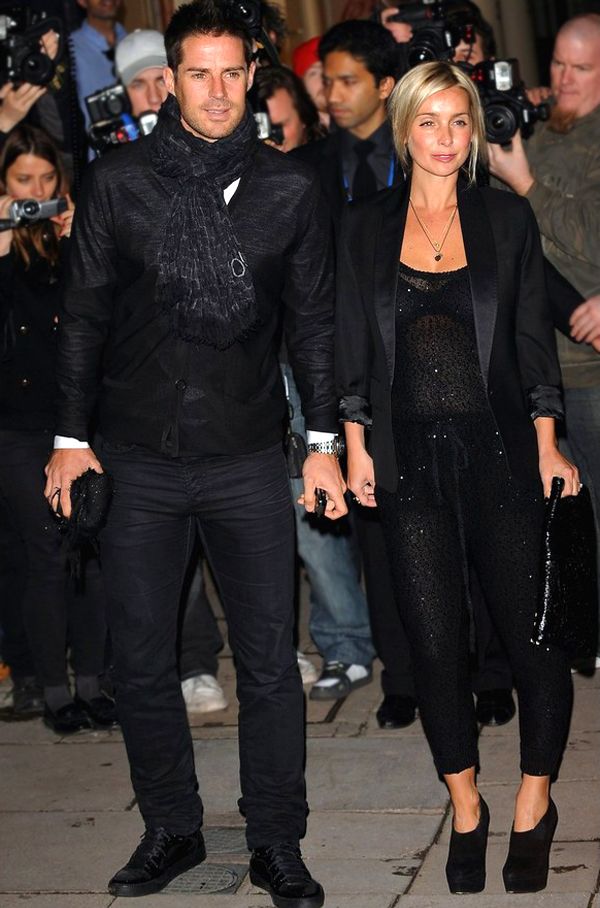 back on monday, stella mccartney invited her friends to her store at bruton street in london for her annual christmas lights switching event. she's been decorating her building for christmas every year without fail, and it's actually a delight to walk past bruton street as it adds a lot of charm to the normally quaint street.

footballer/critic jamie redknapp attended the event with wife louise. jamie wore a black cardigan over a white shirt, and kept warm in a louis vuitton cashmere and silk stole from the fall winter 2009 collection.

the stole is one of my favourite items from the show, and was high on my wishlist.
was
, because the stole retails for £430. much as i like it, i find it too exorbitant.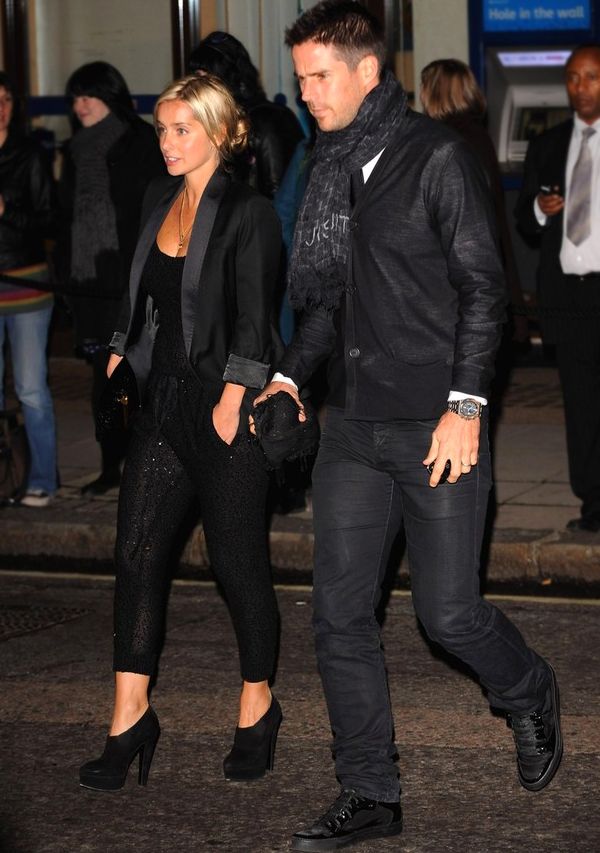 what surprised me, was jamie's choice of footwear. he wore a pair of black balenciaga leather and nylon sneakers from the fall winter 2009 collection. i would have completely missed that out if not for the interesting detail on the side.

.: balenciaga sneakers from fall winter 2009 :.
i think jamie looked great for that event. simple yet stylish. very nice.