the winter sale hasn't officially commenced, but a few of the new season spring 2010 items have began trickling into stores. high on my wishlist, is this bottega veneta tie-dye top, which i love right from the minute it appeared on the runway.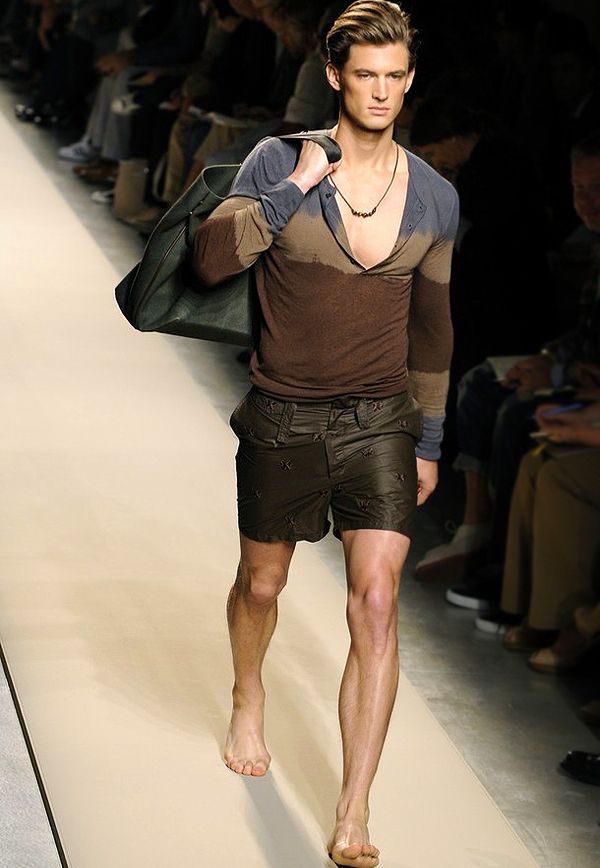 tie-dye is often associated with tacky 80's psychedelic homemade prints. there's nothing tacky about this top. these days, i ask myself: if it wasn't for the label, would i still wear/buy it? yes i would gladly wear this top, bottega veneta or not.
tie-dye doesn't come affordable at bottega veneta. this highly coveted linen top
retails for £475, available from matchesfashion.com
.
*heart sinks*
+