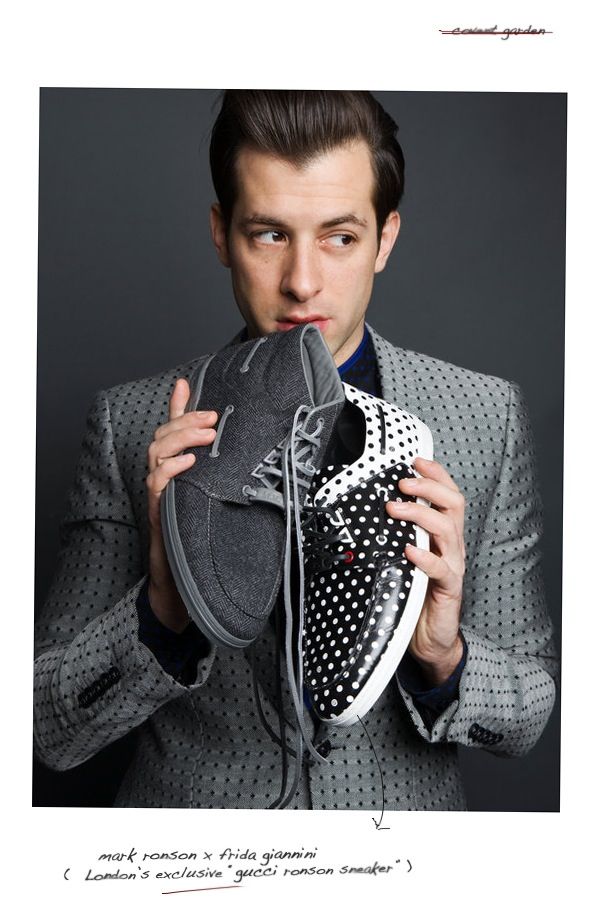 the "

gucci icon temporary

" flash sneaker store is finally coming to london. from april 22nd, the store will open for three weeks at covent garden's seven dials. the store will carry 17 exclusive sneaker styles from their "icon temporary" collection, 15 men's and 2 women's styles, plus the above 'gucci ronson sneakers' which will be exclusive to london.

to be honest, i was really looking forward to the london pop up store, but i felt so let down by those 2 pairs of sneakers, at most lukewarm at the herringbone pair. is that what they think of london? ronson is looking great though, loving the quiff and fitting polka dot suit.

if you're in london, why not drop by. details as below.