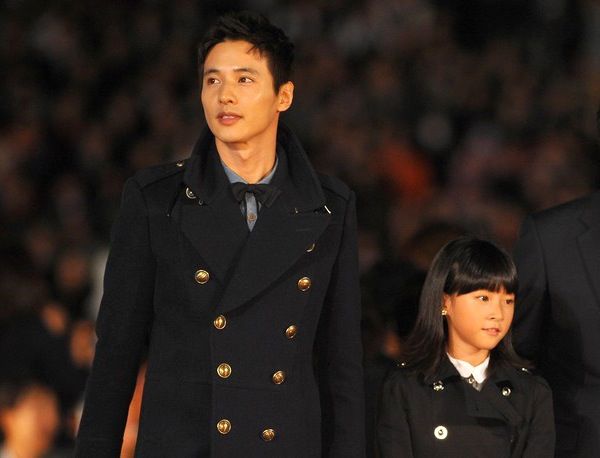 won bin

/ ph: kim jae-hwan/

AFP/getty images
you might recall that a few days back r&b singer
usher also wore the same gold buttoned peacoat
in berlin. a reader left a comment saying that usher did not do the coat any justice, and asked if there's someone else who was also photographed in that coat. south korean actor won bin [원빈] might have heard you as he wore the same peacoat to the opening ceremony of the 15th pusan international film festival.
won bin

/ ph:

jo yong-hak, reuters
got the goosebumps yet? the things i would do to get complexion like that. i think won bin looked great in that peacoat. i have a fascination with gold buttoned coats, there's something regal and authoritative about them, love.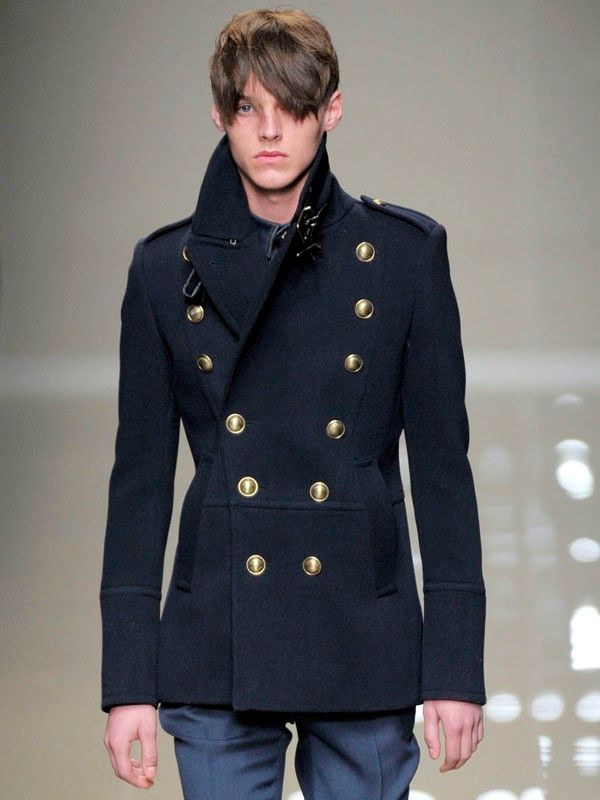 burberry prorsum

fall winter 2010 /

gq.com
this is the second time i've seen won bin wore burberry prorsum. the first was when he attended a press conference in seoul in the
gold buttoned shoulders knit
. that's not all, won bin also wore burberry prorsum spring 2011 for one of his movie promotional appearances at the film festival.
yes, spring 2011, next season stuff. coming up in next post...
+