not too long now till january 2011, when menswear fashion week kicks off in milan/pitti, where the fall winter 2011 collections will be presented. if these pre-fall images from burberry prorsum are a taster of what to come, then i am really excited about what they are showing in january. gone are the fw10 military influences and ss11's biker, leather, studs galore. they are bringing romanticism back for fall 2011.
the coats spell longevity, and the brogues reworked with rubber soles for more practicality but not losing the style quotient.
wishlisting
it already. what i am really surprised with, is that they've up their game with their bags.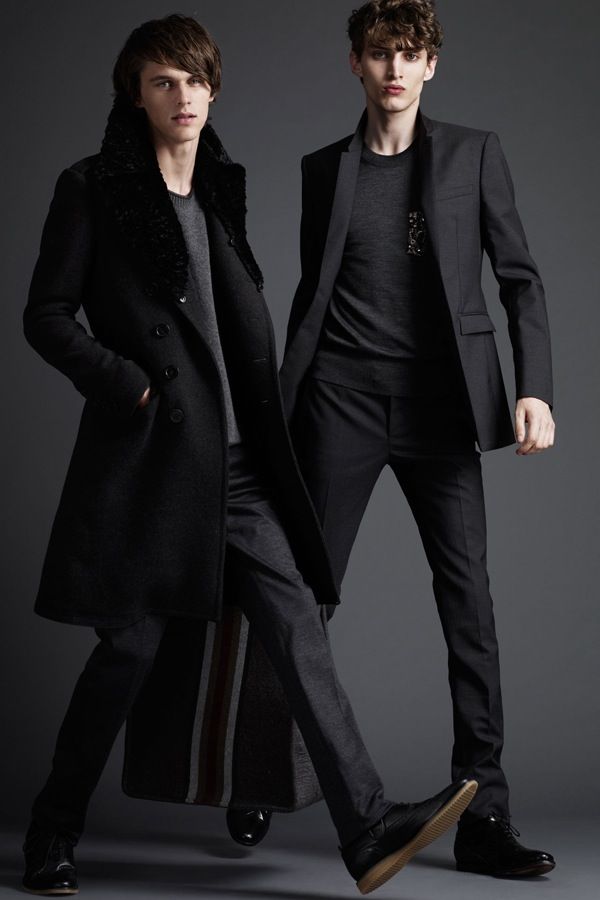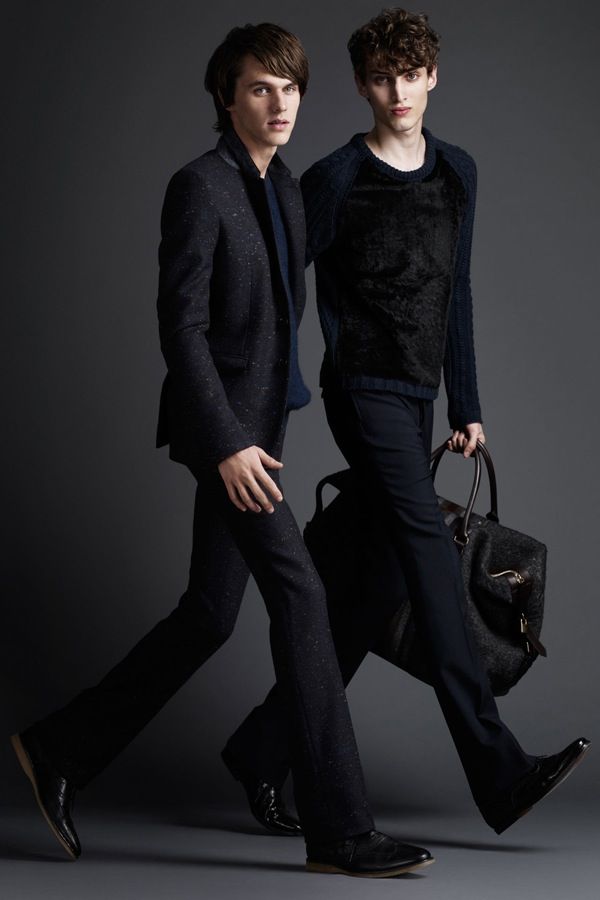 what appeared to be grey wool bags came with really nice selvedge detailings/print, finished with very delectable chocolate brown leather trims. they got it so right.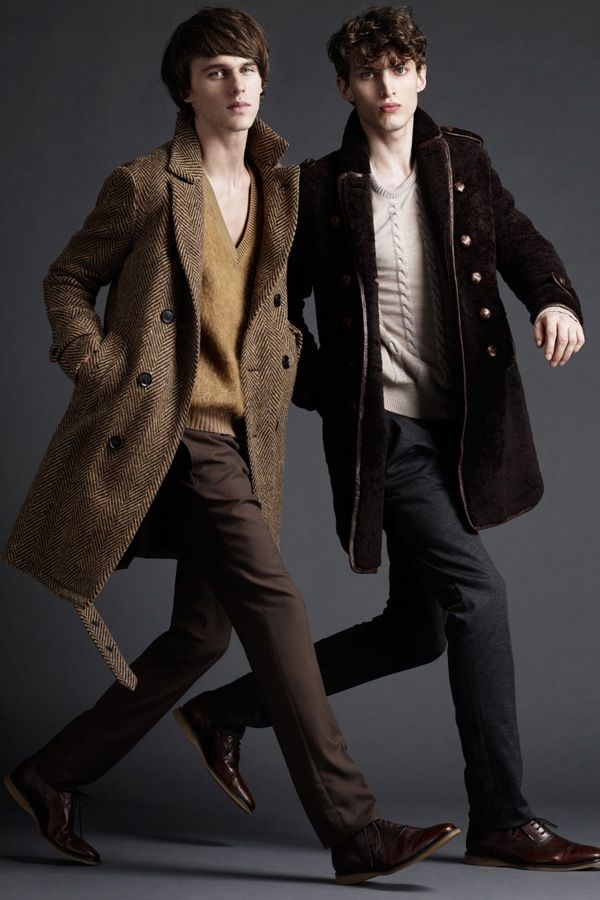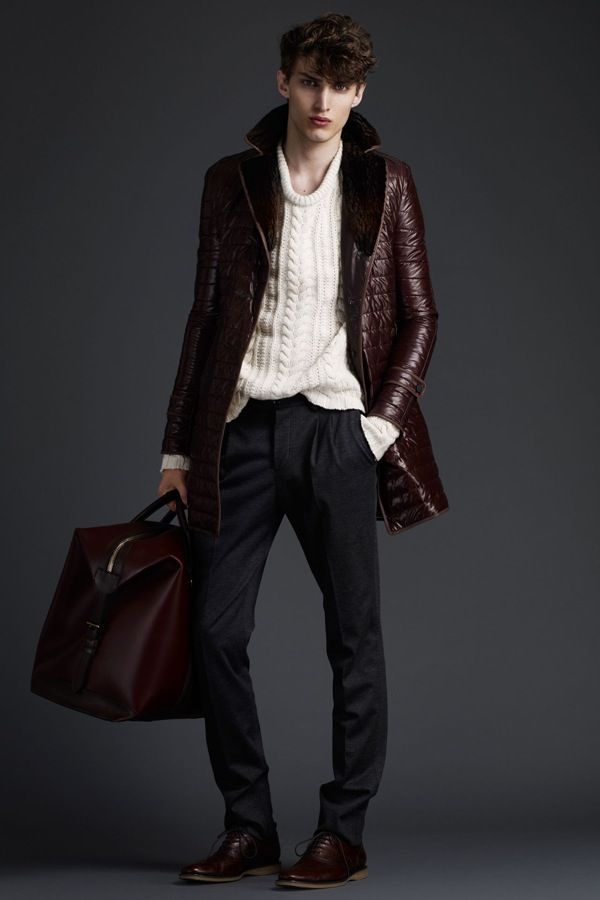 who would have thought, shearling collars with nylon jackets? not evident from the pic, but the nylon coat is lined with shearling/sheep's fleece.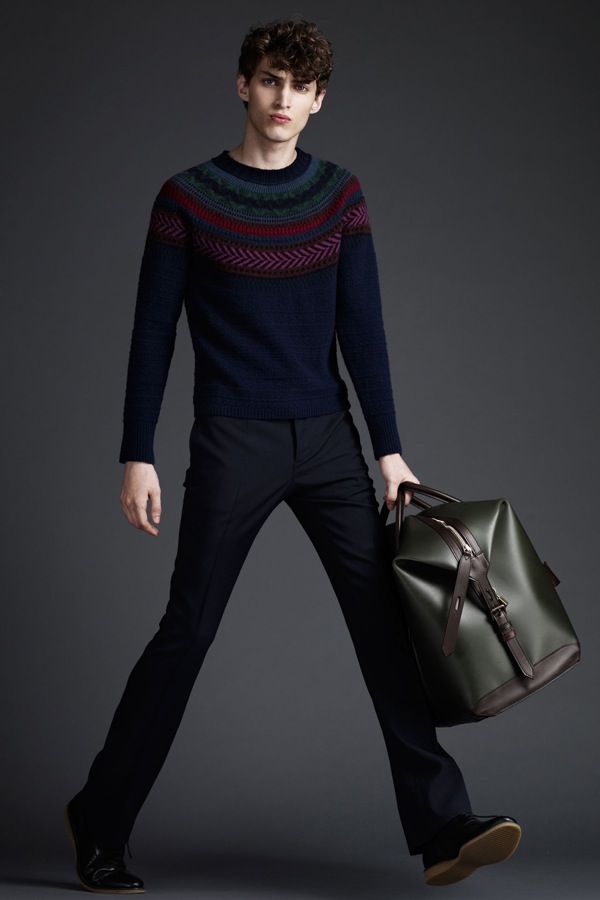 i love the whole look. really love the jumper, and love the whole matt shine from the utterly gorgeous bag. i hope there's a smaller version.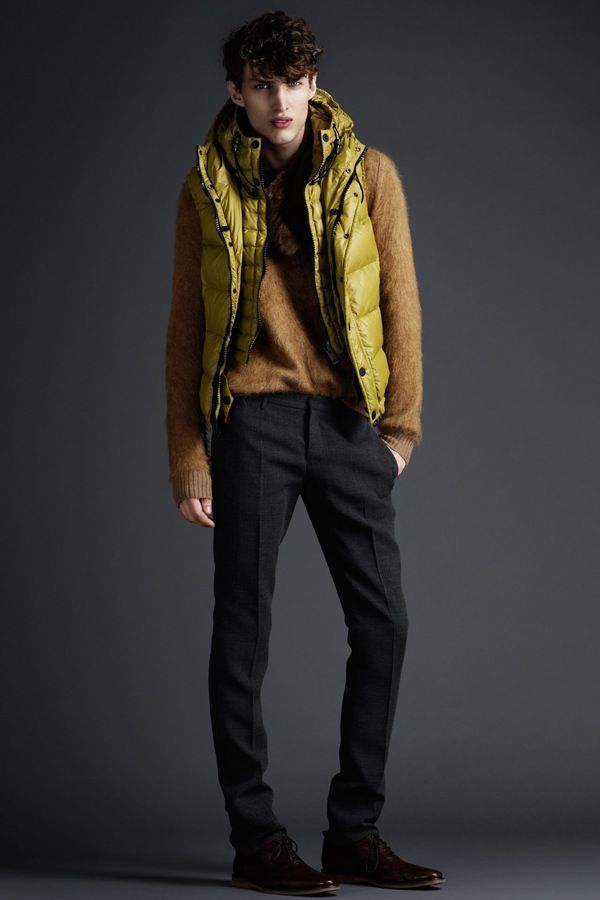 and i kept my favourite look for last. i really really really love the styling, that mohair sweater is so delectable, i think it's the closest thing i find resembling nicholas hoult's iconic white mohair sweater on "a single man". paired with the mustard vest, it's just 00o00h so nonchalant chic.
burberry debuted "buying off the runway" last season. i believe they will do it again this time. if some of the above pieces are included and made available within 6 weeks, i will be seriously tempted. we will still be in the deep of winter when delivery is made. practical and way ahead of season.
l
0

0

o

0

0
ve.
+