when i featured the markus lupfer knitwear last week, a few of us identified that the studded sneakers were from gienchi. a reader also commented that one needs to add gienchi on facebook and send a private request for the studded shoes to be made. i thought that was such a long winded way to get a pair of sneakers.

glad to say, online superstore luisa via roma now stocks gienchi sneakers!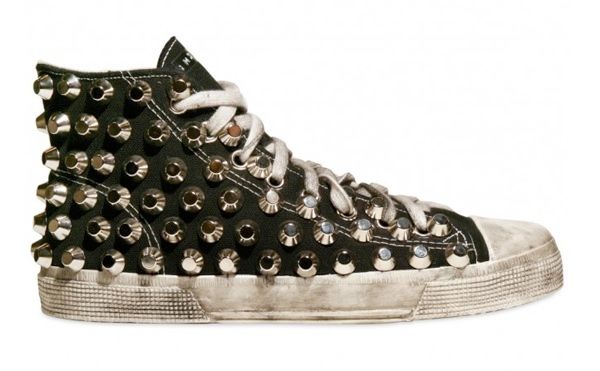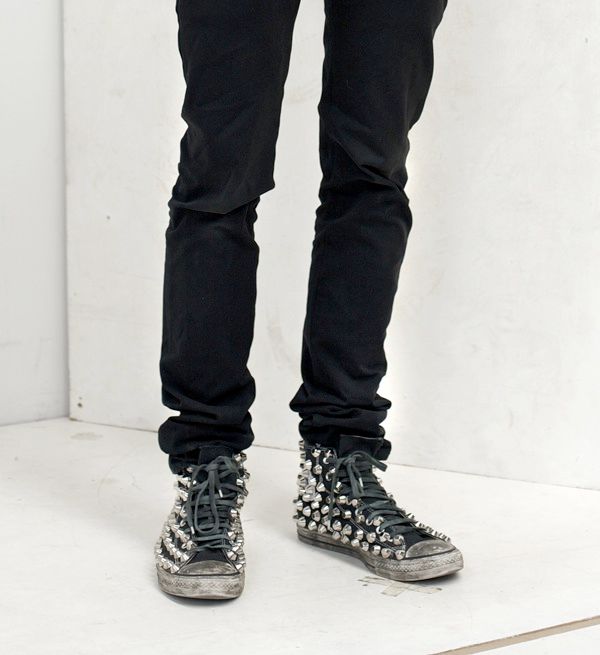 gienchi studded sneakers as seen on markus lupfer spring summer 2011 / ph:

markus lupfer

now i just need that studded balenciaga bag to go with the shoes!
+