louis marie de castelbajac / ph:

famepictures via

justjared



the tousled hair, the rugged leather jacket, that little squint and furrow between the eyes, the perfectly framed shades, the way the keys were held as if it was a sword, the carefully stained denims, the ooooh so beautiful cognac colored anchor buckle leather belt, the exploding mane of chest hair. the son of fashion designer jean charles de castelbajac and partner to burlesque artiste dita von teese, louis marie de castelbajac was out and about in west hollywood last weekend looking every bit the tinseltown leading man.

especially loving his anchor buckle belt, in that perfectly aged and well worn state. i believe his belt was from

j.crew, but sold out by now

. really loving it, if i can still find one i would buy it in a heartbeat. asos stocked a similar belt too, that was sold out as well. who's stocking up on anchors?!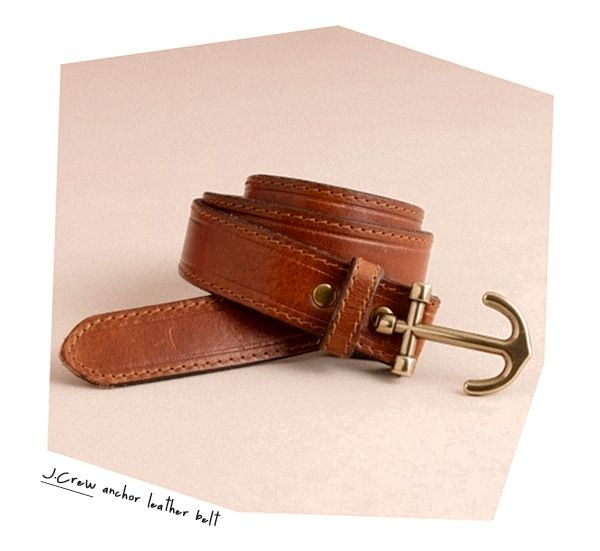 +