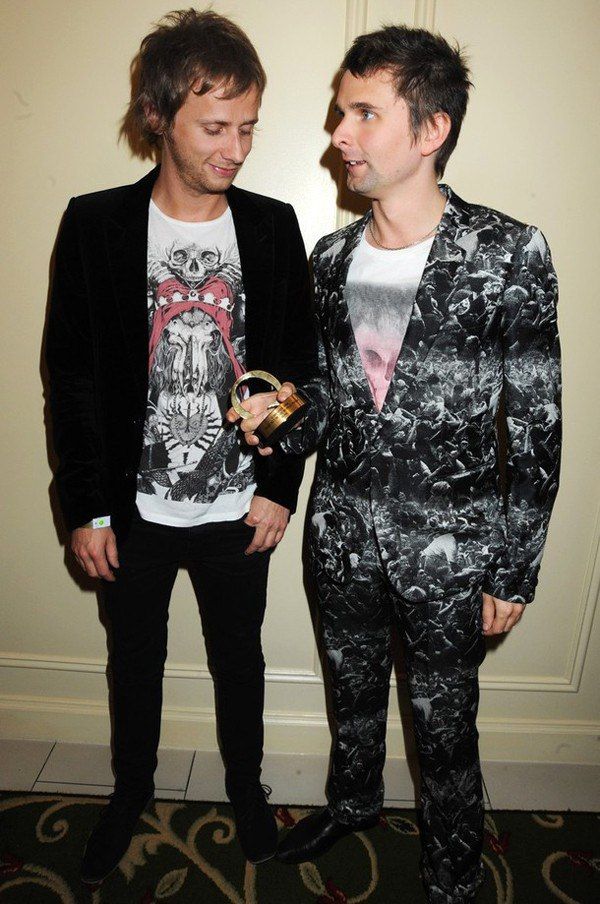 muse at Q awards 2009 / ph:

dave m. benett, getty images
i remembered back in 2009, i saw matt bellamy from muse in the above suit at Q awards in london. i was very intrigued, but unable to identify where the suit was from. close up of the suit showed prints of people crowd surfing at a concert, so i assumed it was a scene at one of their concerts and that the suit was custom made.
london's ln-cc recently curated a very good selection of arvhival pieces from number n(ine). included within the collection, is this amazing jacket which i recognise instantly:
the blazer featured repeated prints from a photo by famed american photographer charles peterson. i thought it was really really cool. not an everyday blazer, but art piece in itself. really beautiful.


endfest, kitsap, WA, 1991 by
charles peterson