the wonders of social media never cease. i first mentioned on twitter that i needed a bow tie for my friend's upcoming wedding in june. what followed was a wave of enthusiastic recommendations, and if not for the kind suggestions i would not have found out about the utterly gorgeous lace bow ties from marwood london. reader antoine also left a comment, asking me to check out monsieur jean yves, a parisian designer who specialises in bow ties. and i am so grateful for that, as i am totally smitten with all his gorgeous and romantic creations.

my absolute favourite is the distressed gold bow tie above. so so beautiful, however that was from his previous collections which i don't think is available anymore.
another gorgeous one is the above bow tie made from feathers. imagine that against a crisp white shirt. black tie doesn't necessary mean black colored ties, i wish more guys on the red carpet would opt for these amazing creations.

well if we insist on black colored ties,

this

my friends is a serious knock out. i l0

0

o

0

0ve!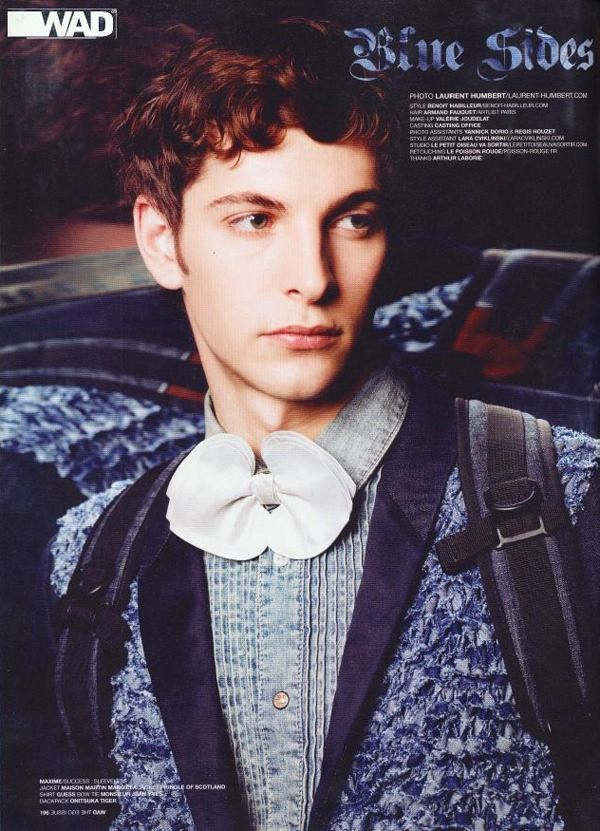 especially loving that it's 3 pieces layered together like petals, creating a 3 dimensional effect. oh how i very much need one of those now. thank you antoine for the great recommendation. more at

http://www.monsieurjeanyves.com/

.

+