i dropped by coach's menwear fall winter 2011 presentation yesterday evening. i was very excited to see the range up close, because after all these years they've finally decided to come back to the uk. they opened their first standalone store at london's westfield this year, and a new flagship will soon open in august, more on that later.

the bags and accessories featured had this classic and old school feel about it. my personal favourite is the above leather weekend travel bag. simple and discreet with a subtle gold stamping on the front. pricing is also very competitive, the bag should retail for about £600+, which is pretty amazing really.

something that i will definitely get, is the above leather wash bags. these are unbelievably smooshy and generous in proportions, which will be perfect as my current travel wash bag is bursting at it's seams. it's such a classic, and again i really like the subtle gold stamping. i really can't wait to get my hands on these!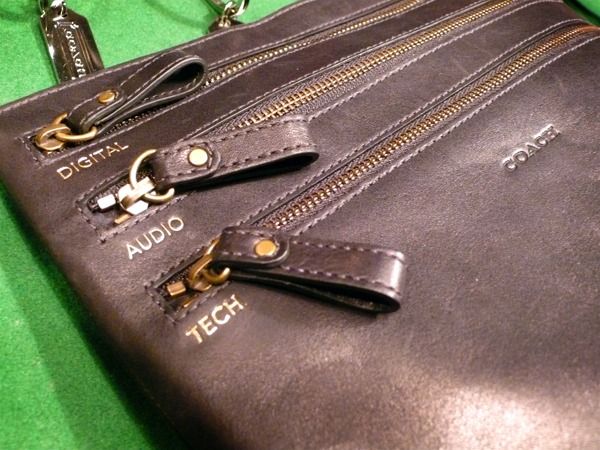 along the themes of travel, is this zipped pouch with different compartments for uses as specified with, again my favourite gold stamping. i've seen anya hindmarch accessories in a similar nature, but not really seen any menswear pieces done in the same way.


one of my favourites is the above travel wallet with 2 internal pieces. enough spaces for cards, cards, currencies and more cards. the beautiful thing is, everything compacts into this small nifty cognac colored wallet, which will age so beautifully with time.

and yes, those are leather paper weights!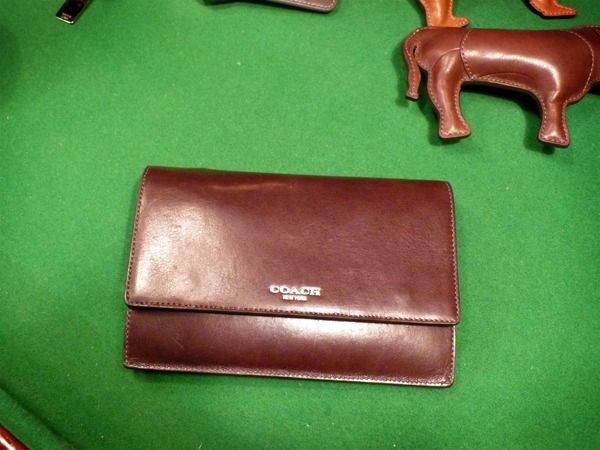 there were also textured leather in some of their accessories, which brings us to this grey leather bag which will be an exclusive item for the new store that's opening in central london:

totes fabulous? this is one of a few bags that will be exclusive to their new store at 41 new bond street. i am so glad that i don't have to travel all the way to westfield anymore! if you are wondering where 41 new bond street is, it's the current location occupied by mulberry. so where is mulberry moving to??


i believe the limited edition bags exclusive to the new bond street store will also carry the above tag, hot stamped in gold with the address of the store. coincidentally, or with rather good planning, coach was established in 1941. so the number 41 lends an even bigger significance to the new store at new bond street.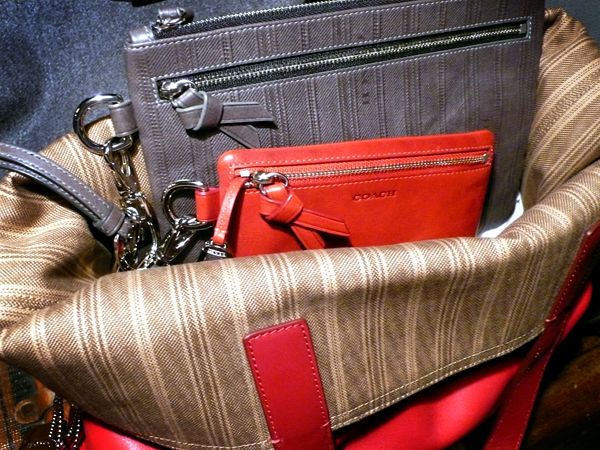 some of the new products featured, include reversible bags like the ones above. i like.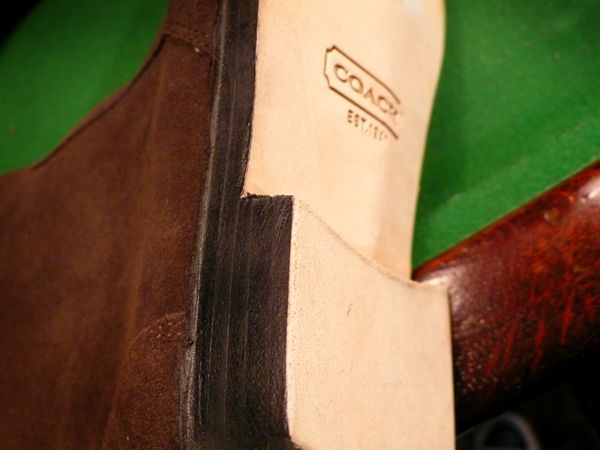 last but not least, shoes! love these classic suede boots. am really looking forward to visiting their new central london store at 41 new bond street soon. i hear jerusalem bells are ringing, roman cavalry choirs are singing, and a certain mrs martin will be opening the new store. hmmm i wonder who that could be.
+