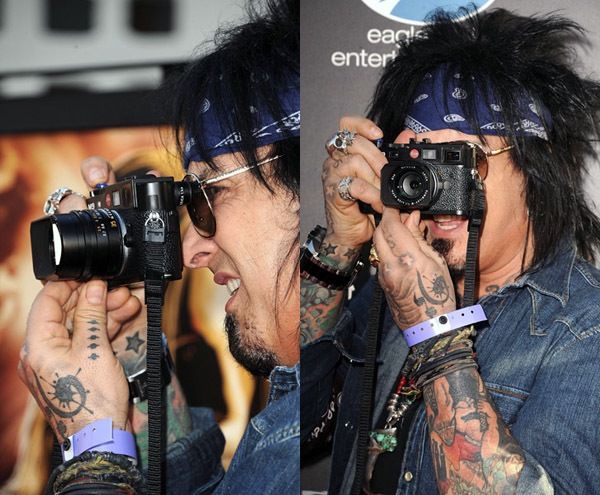 nikki sixx / ph:

steve granitz, getty images
mötley crüe bassist mr. nikki sixx attended the screening of "god bless ozzy osbourne" on monday evening. fittingly with the #wishlistwednesday theme, mr. sixx was pictured on the red carpet with my ultimate wishlist item: the leica m9 camera. small, compact and packing that gorgeous retro look, i consider the leica m9 to be the holy grail of all cameras. if you like, the birkin of the camera world, which isn't too inaccurate since hermes is also a shareholder in leica.

i really love the camera. it fits in with my mantra of buying less and buying better. i have been holding off on upgrading my current leica d-lux camera, lots of competitively priced cameras out there, but i keep telling myself to put money aside for the m9. well, the m9 fund is currently invested in the form of prada shares, so come on people go buy some prada bags!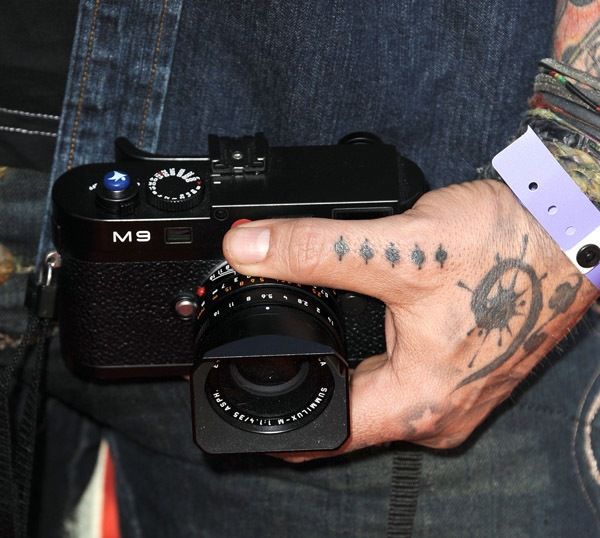 nikki sixx / ph: steve granitz, getty images


not exactly sure why mr. nikki sixx brought the camera to the red carpet, but great accessory!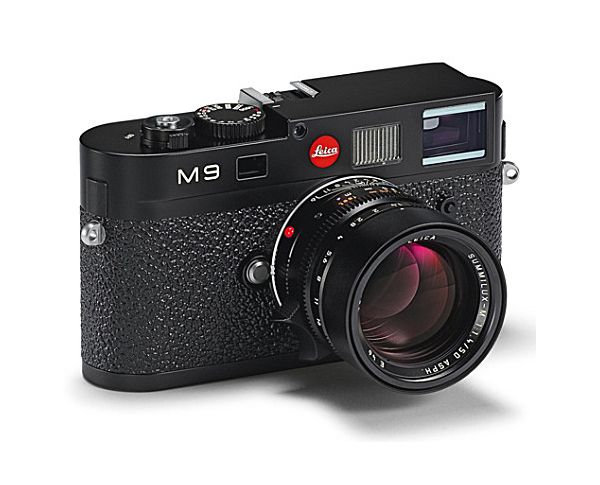 +