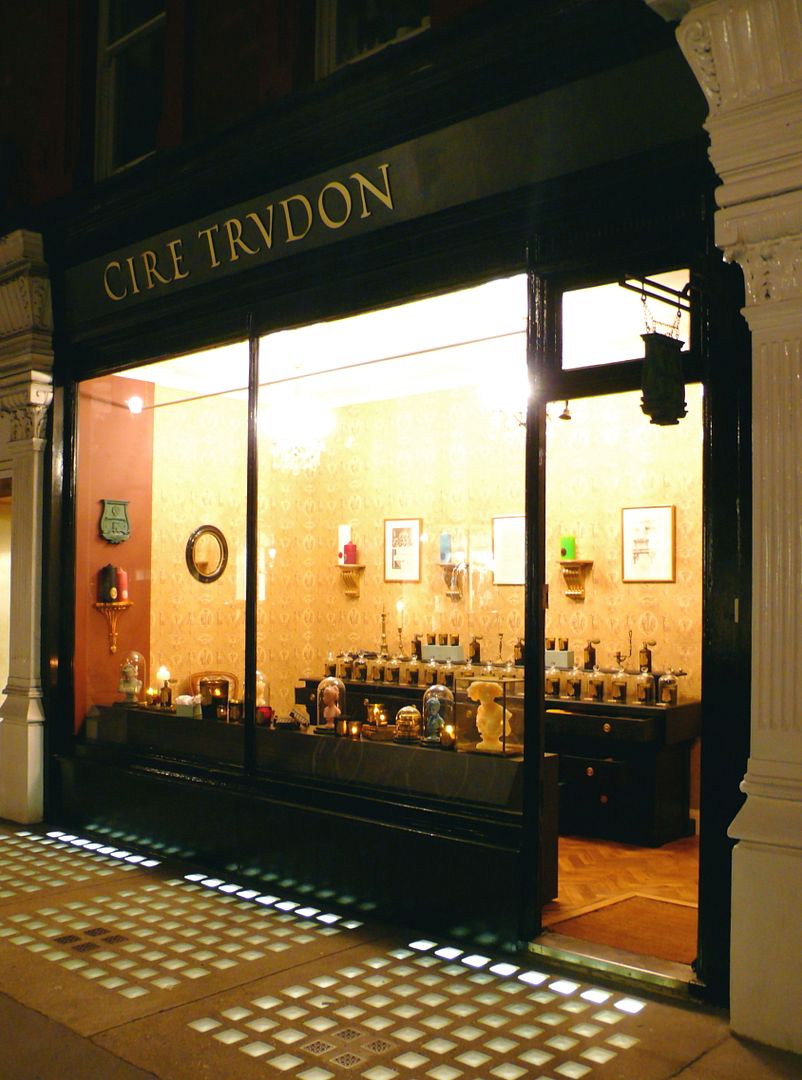 dropped by chiltern street on tuesday evening to have a little look around the new cire trudon store. chiltern street is fast becoming the new fashionable shopping district in london. i previously also featured
trunk clothiers
on the same street. word is that andre balazs, who owns the chateau marmont and mercer hotel in the US, will soon open his first london hotel on the same street at the old fire station just across from cire trudon.
very hip.
i've been using cire trudon candles for ages. as we get into autumn, i started lighting my
chandernagor
again (a calming tiger balm scent). i love their design and packaging, and the history that came with it: established in 1643, they are the oldest candle maker in the world.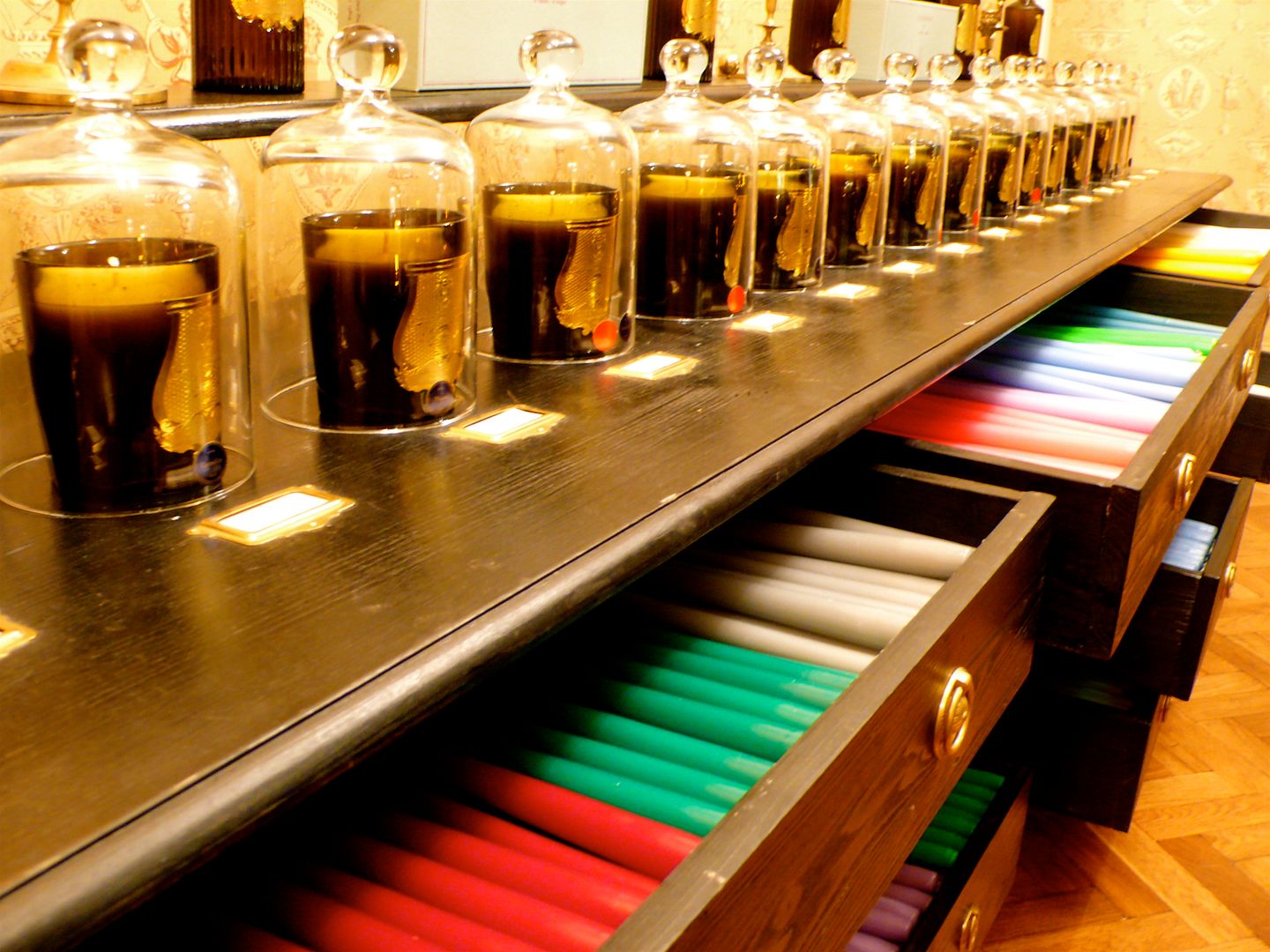 the store is beautifully decked out in lots of dark wooden hues, and accented with bursts of colors from their hand dipped tapered candles. not to mention that the store smells heavenly, a concoction of beautiful scents from the various candles lit around the store.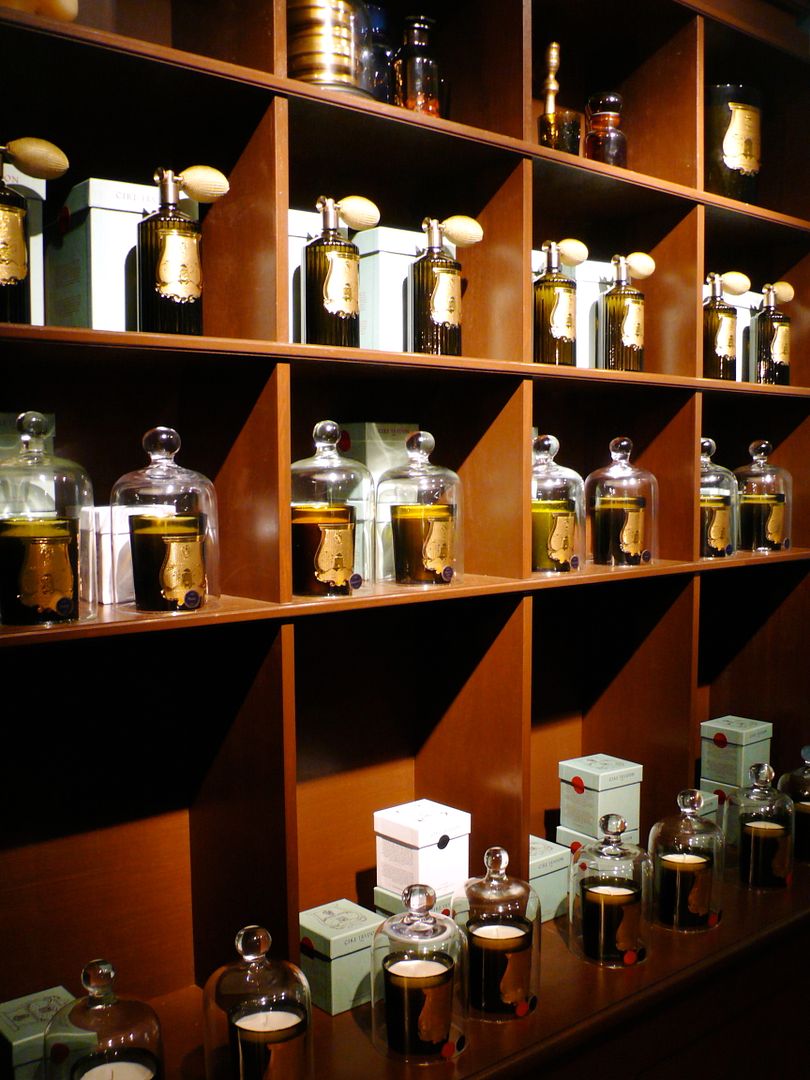 wander behind the main store front and you'll find shelves of candles and home sprays. i bought the
ernesto
(woody, leathery scent) home spray last year because i was so attracted to the decadent design. definitely one of my favourite products.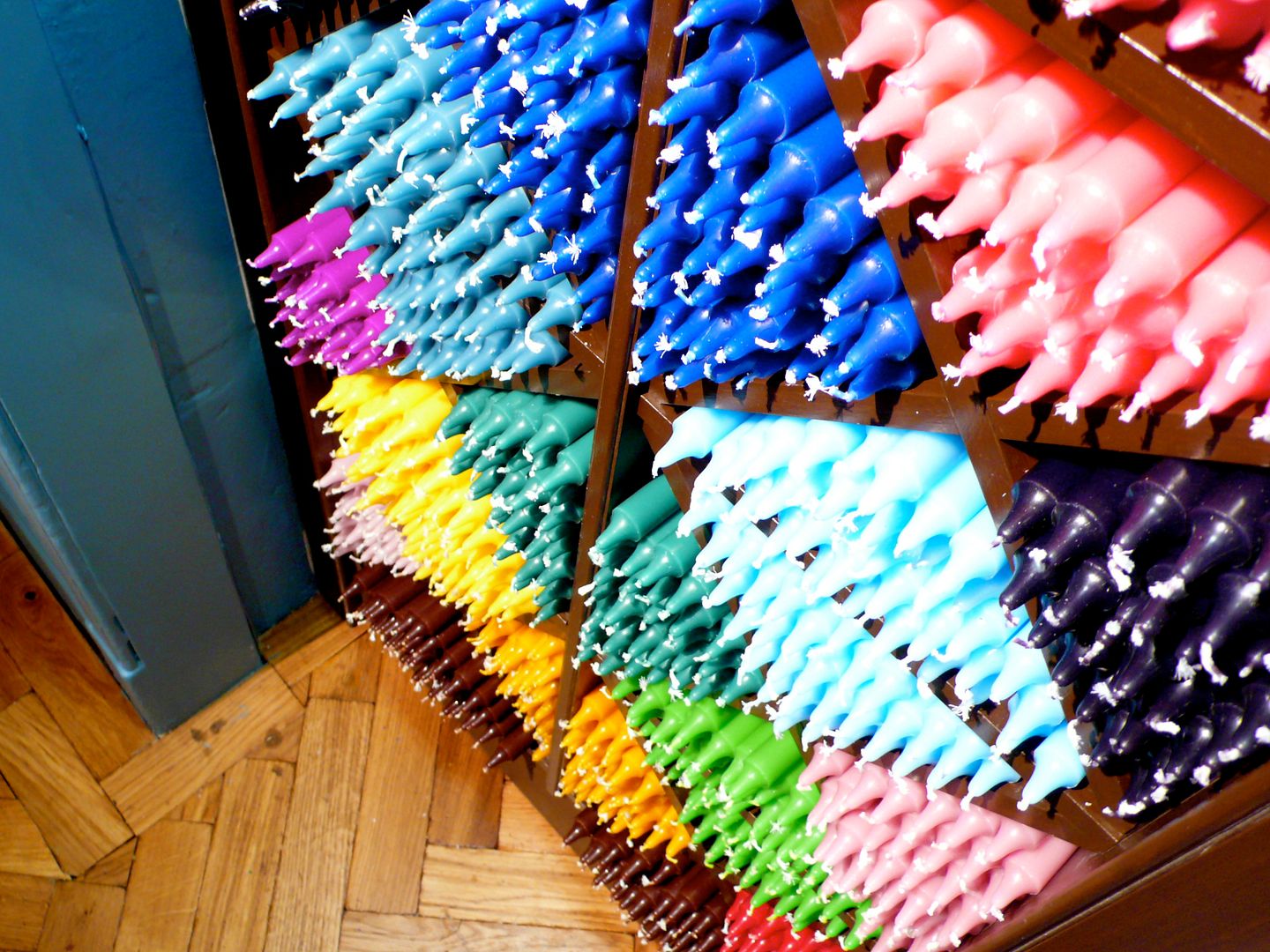 across the hall stands a rainbow of candles. these tapered candles are much more affordable than i thought: £1.50 each and they burn for 4-6 hours. great when you have guests round for dinner isn't it? so let me go find a nice candle holder.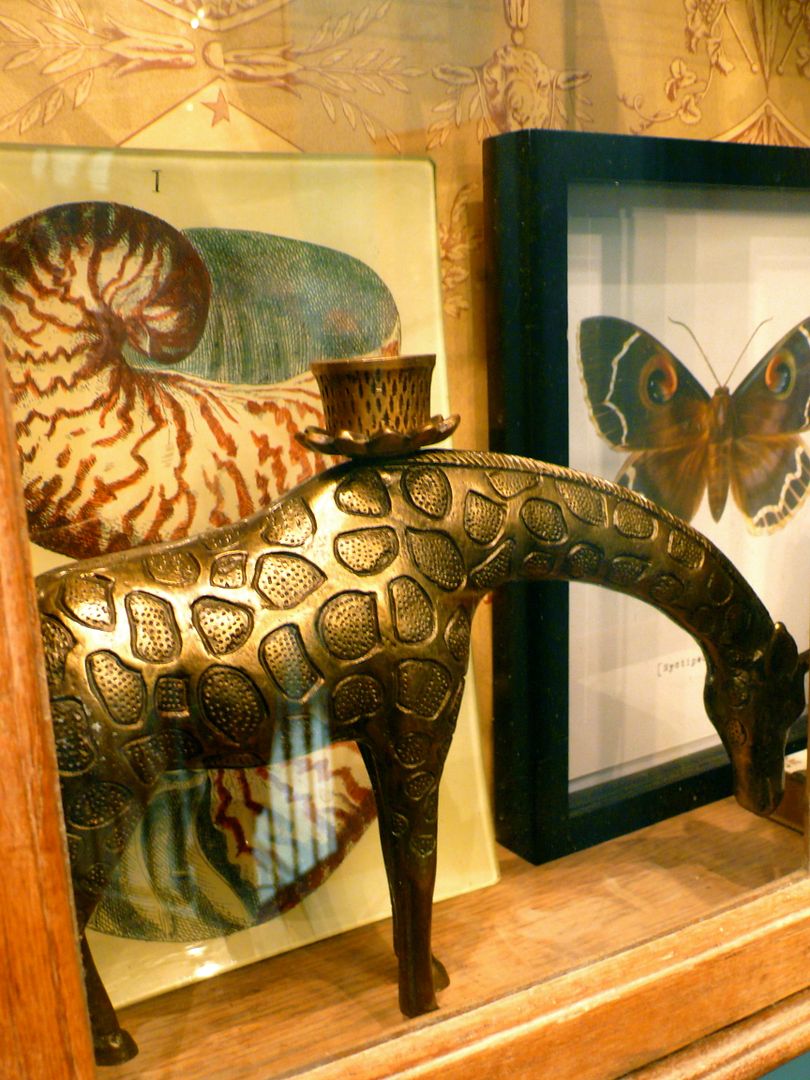 and i found. a beautiful giraffe candle holder, just one of the many little artefacts/collectibles displayed around the store.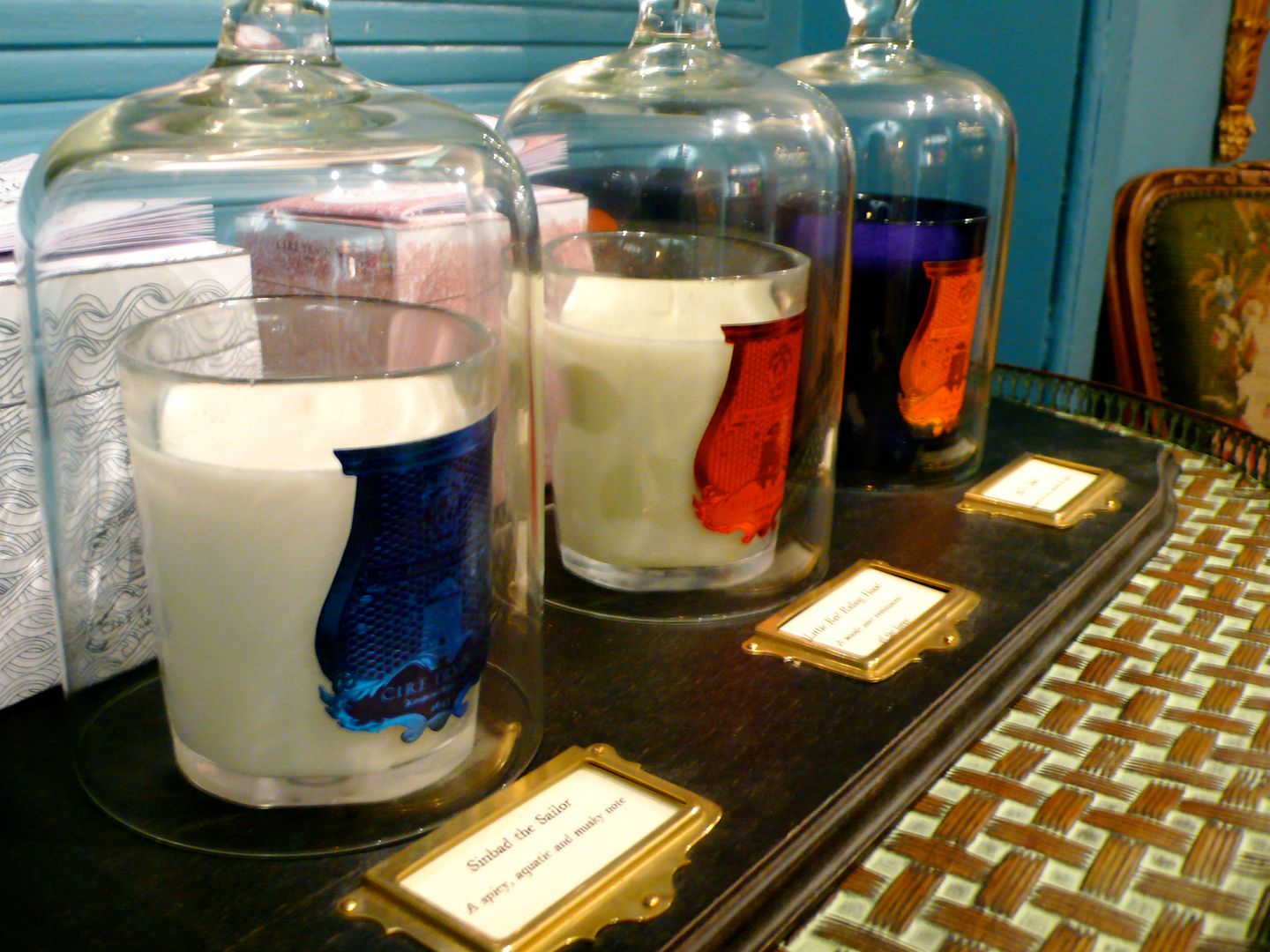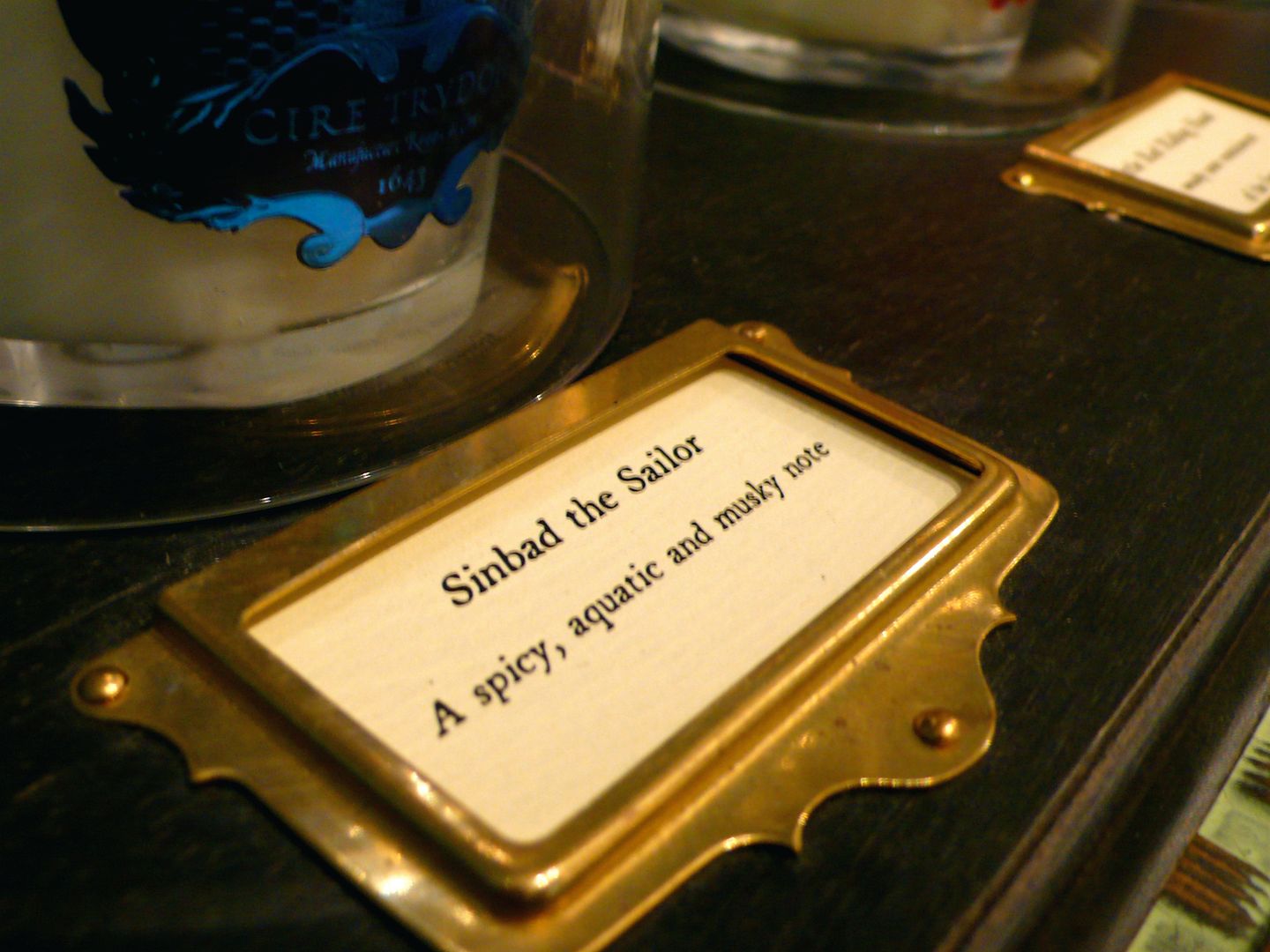 they are also coming out with three new scented candles for the upcoming festive season...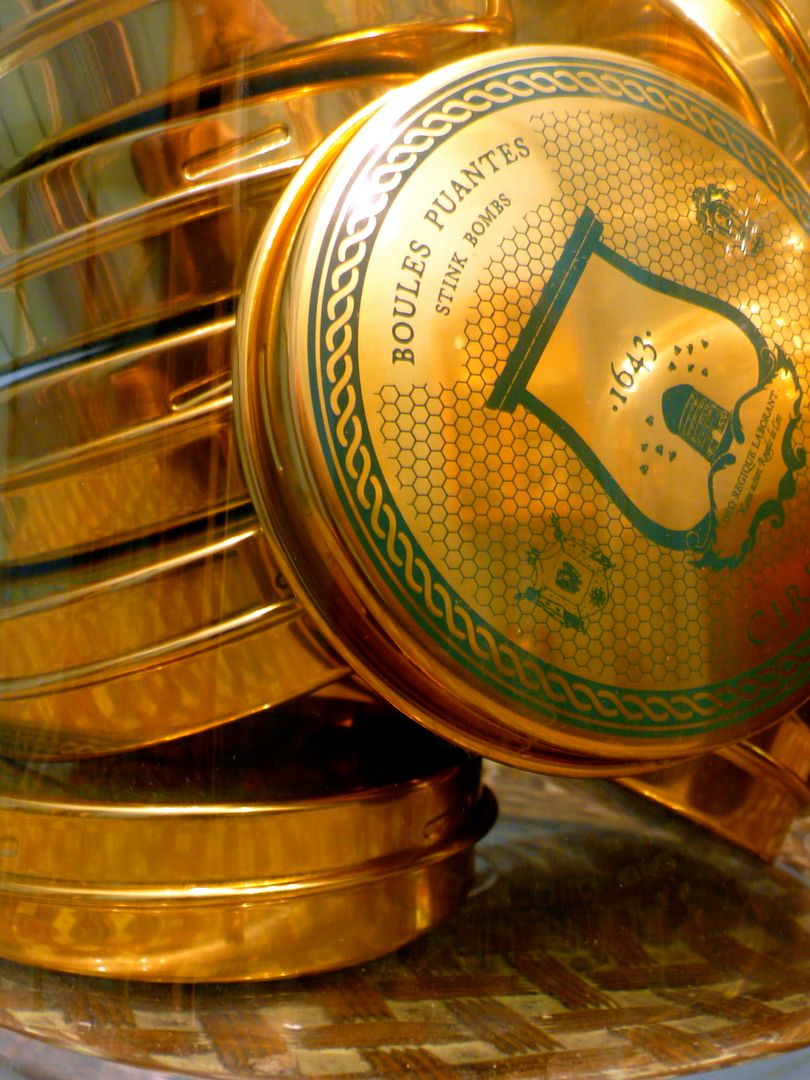 and stink bombs, which you have to find out for yourself what that is.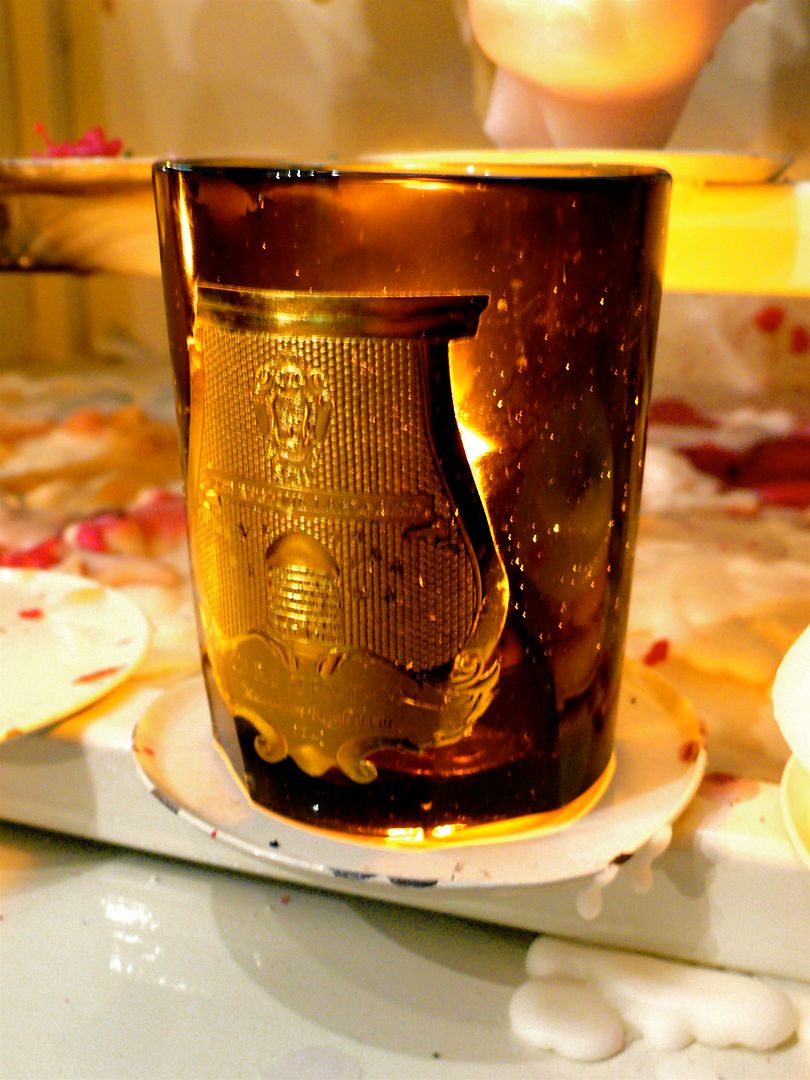 a beautiful store in a very nice neighbourhood which i would very much like to live in. yes i have to work a little harder. i recommend you spend an afternoon getting someone from the store to guide you through the different scents and stories behind it. you'll be fascinated.

cire trudon is at 36 chiltern street, london.
+