coach opened their new bond street store about a month ago, but i did not get the chance to visit until last week. situated in one of the most expensive streets in the world, the double storey boutique houses both menswear and womenswear collections. i visited
coach's menswear store in new york's bleecker street
about two weeks ago. the vibe around the two areas are very different, i was very keen to see if there were any major differences in both stores across the atlantic.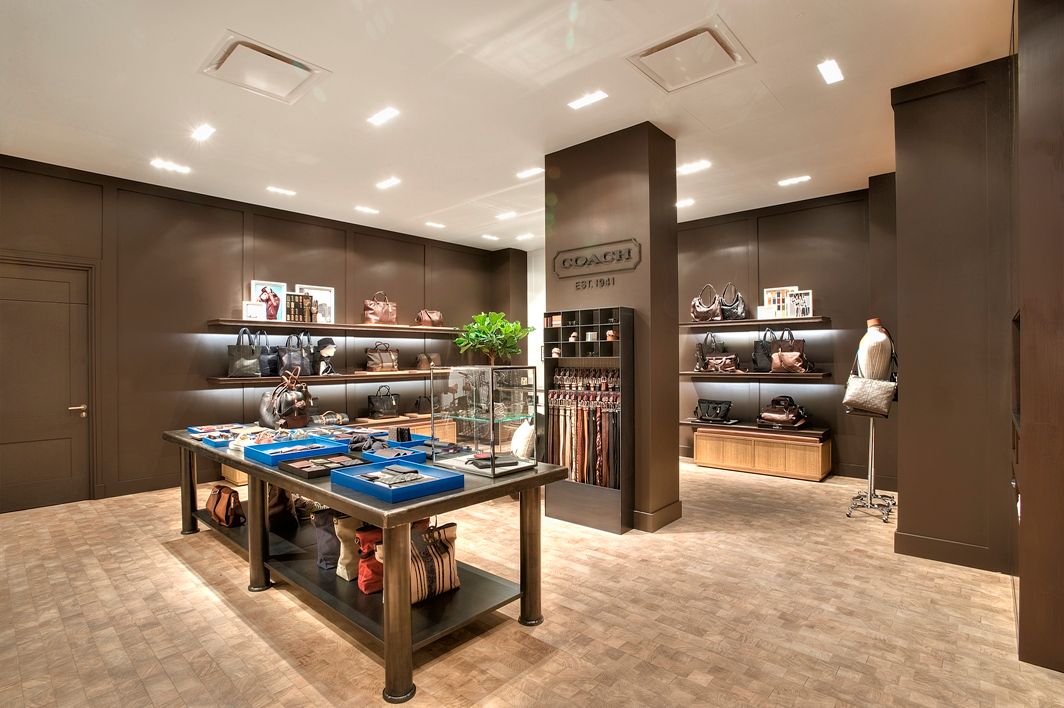 menswear is housed towards the back end of the store on ground floor, which is great for foot flow. the store uses the same dark color tones, and there's also an island of accessories in the middle of the shop.

it must be a standard coach practice to have a handsome bike greeting customers by the door. like the one in new york, the bike isn't for sale but the accessories are. once they retire the bike as a prop, i shall ask to be first in line for the bike.

i remembered seeing this oak colored tote back in new york, which i love but can't quite justify how and what i should use it for. then i saw the similar but slimmer version below, which is perfect for work: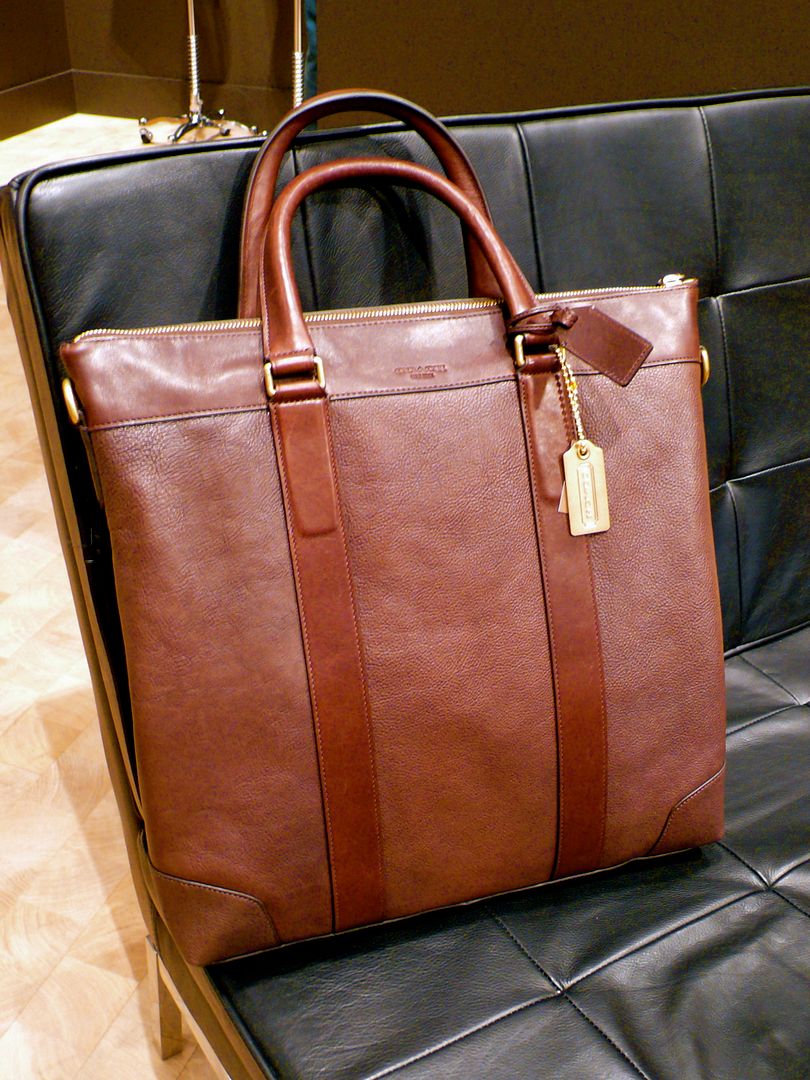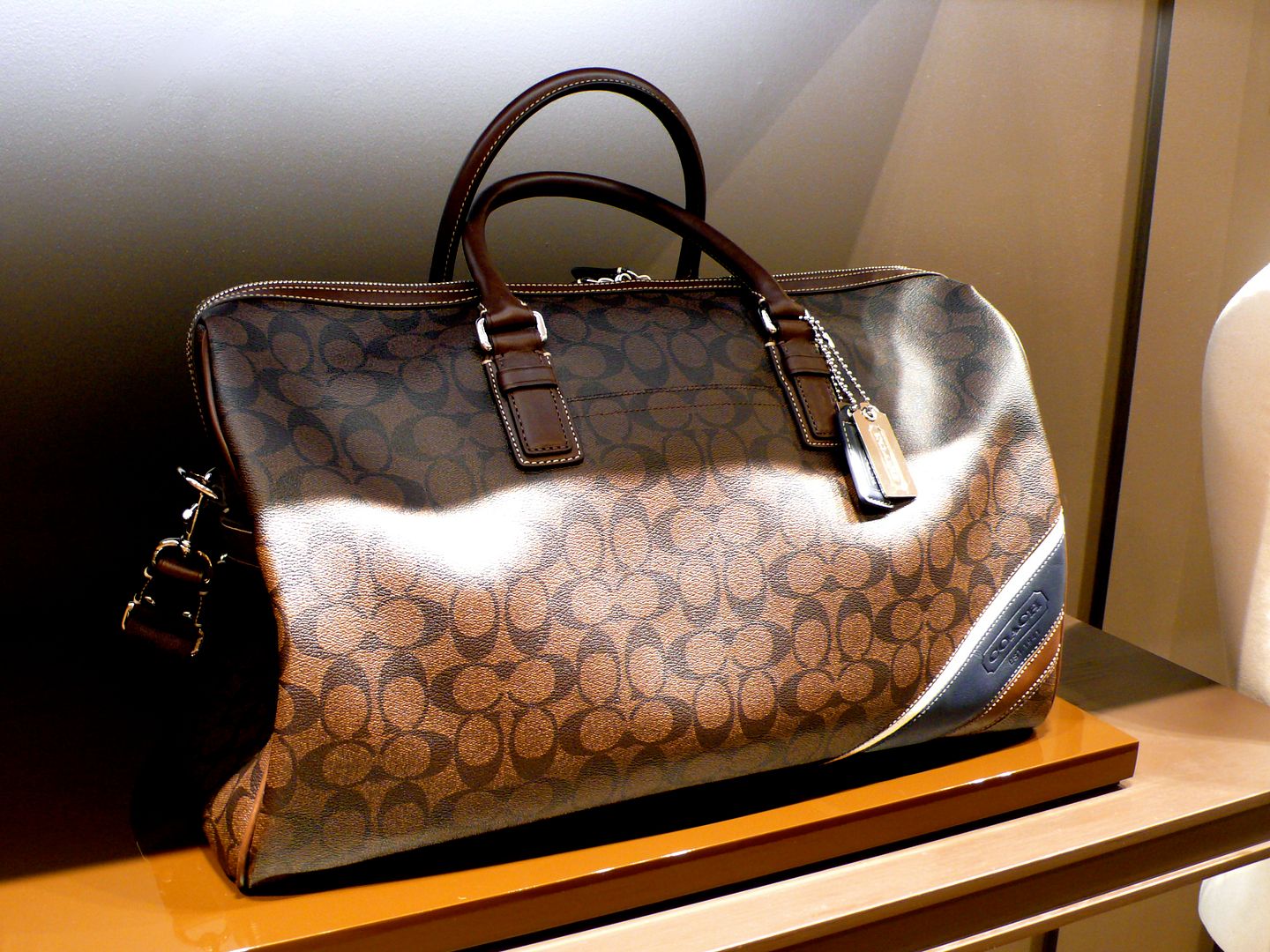 new bond street is a mecca for tourists from all around the world. the store also stocks some of their classic and well loved monogram coated canvas pieces.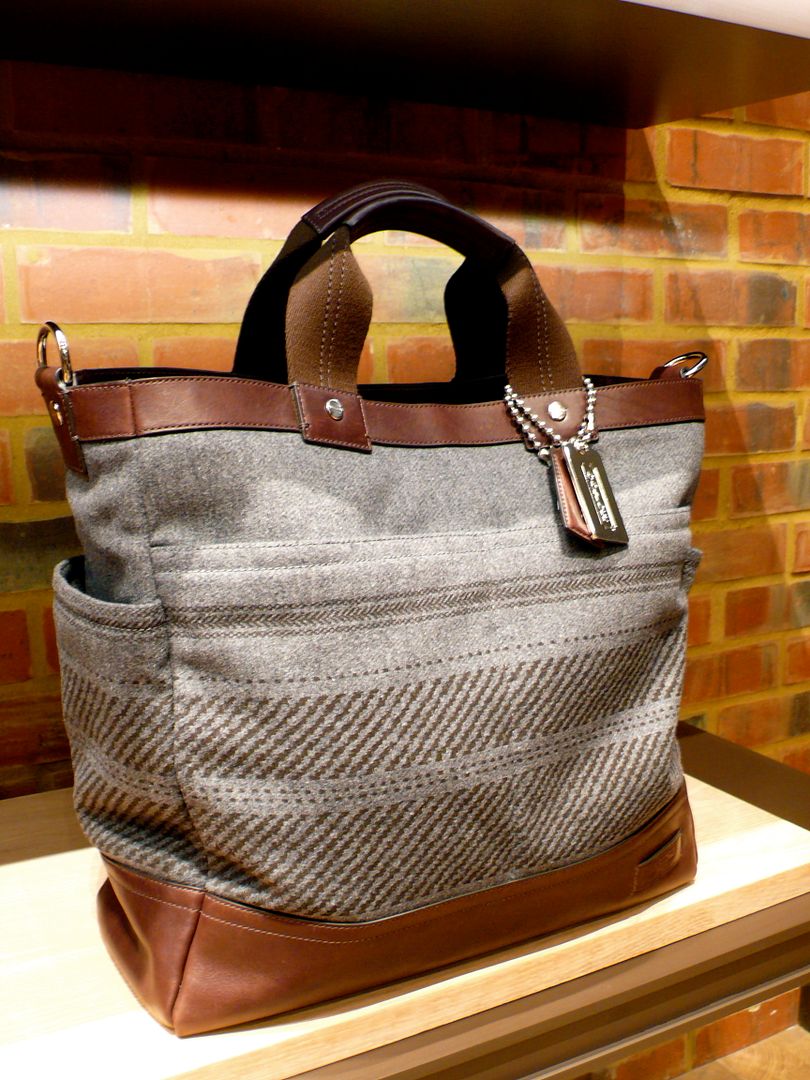 i really love these wool blanket tote and accessories. especially loving that blanket holder with nude vachetta leather. not sure what i want it for, but i want.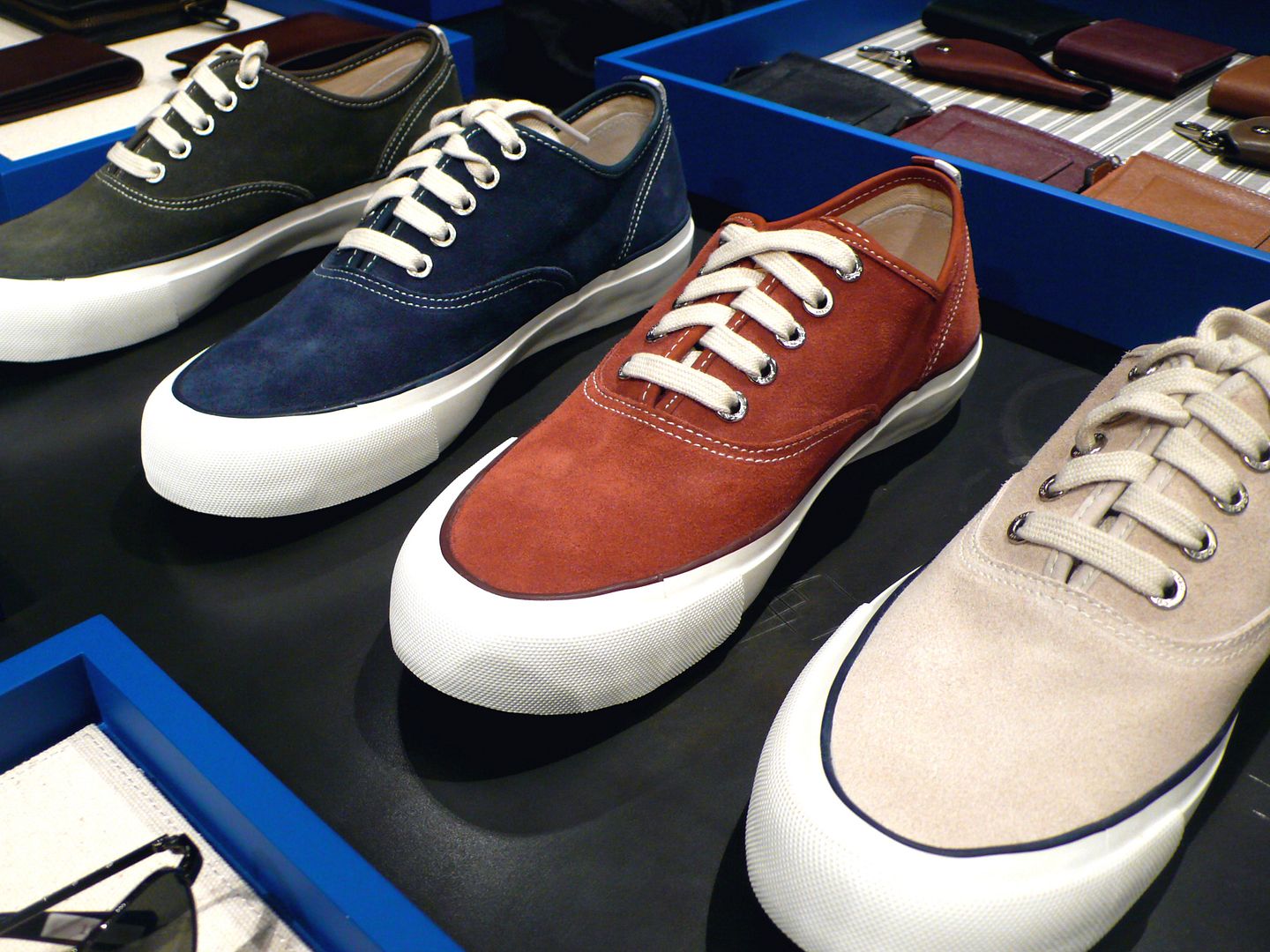 the sneakers were different to the ones in new york too. those were a little converse-ish, these were more keds-ish, in gorgeous colored suede no less.

one of my favourite pieces, has to be the above leather ipad cover in a retro envelope style, complete with the old style elastic hoop. it's so elegant and handsome, i really love. and i really hope it wasn't anyone vandalising their furniture a month after opening.

there were also a few exclusives made specially for coach's new bond street store. the bleecker legacy
saville
tote and
jermyn
travel bag - a nod toward's london's première suit and shirt making district. the bags were adorned with leather tags stamped no.41, being the address of the store, as well as the year coach was established. gorgeousness, i love little little link ups like that.
a beautiful store filled with lots of gorgeous leather accessories. go visit them at 41 new bond street, london.
+