lanvin will be releasing a new fragrance called "avant garde" in november 2011, no doubt to cash in on the christmas/festive season buying crowd. if you think the campaign image look a little like a photoshop cut & paste job, you are not too far off.
it appeared that they recycled the fall winter 2010 campaign picture below, do a horizontal flip and added a turquoise blue bar to match the bottle design. hardly "avant garde" is it? licensing fragrance lines adds lucrative revenue to lanvin, but this is also what you get: not much control.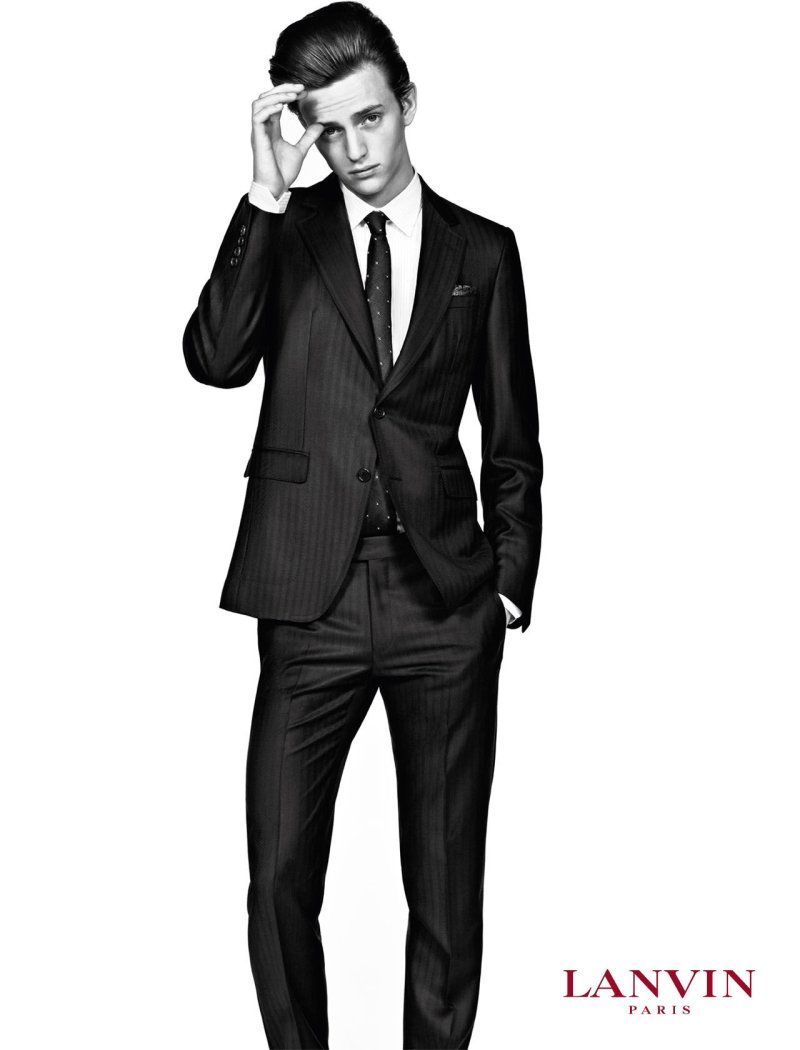 lanvin fall winter 2011 ad campaign

and a little bizarre that lanvin cast alex dunstan in their campaign, one of burberry's most noticeable faces.
+