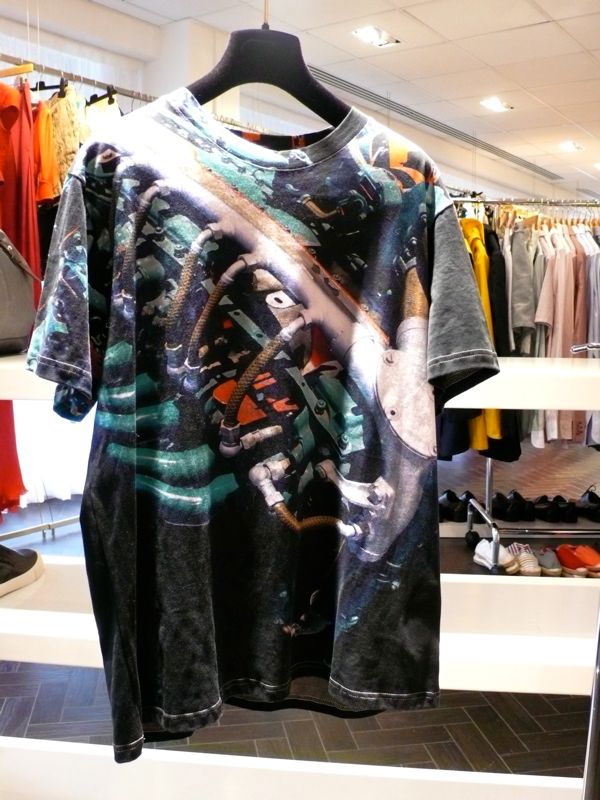 i dropped by the showrooms last week to have a look at the upcoming spring summer 2012 collections. it's always exciting to check out christopher kane menswear, a collection that is slowing evolving. i really love the spring 2011 cosmic constellation prints, however that softness and magical feel turned into something really hard and mechanical for spring summer 2012. t-shirts featured what appeared to be machines and engine parts, a rather interesting departure from his previous collections.

i like the zipped up hoody...

... with little details like the branded toggles.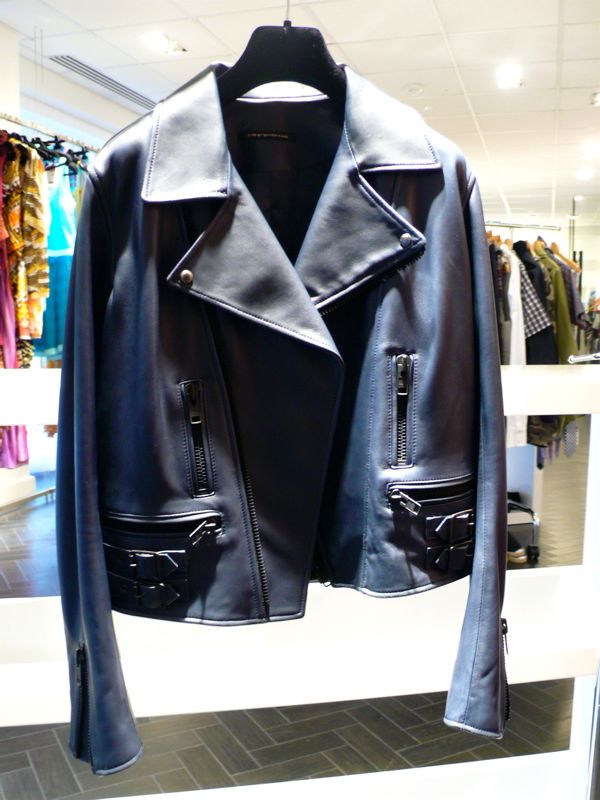 favourite piece has to be this bluish grey leather jacket. continuing with the hard mechanical theme, the jacket was toughen up using stiff calf leather. really nice piece, i hope to see someone performing on stage with this.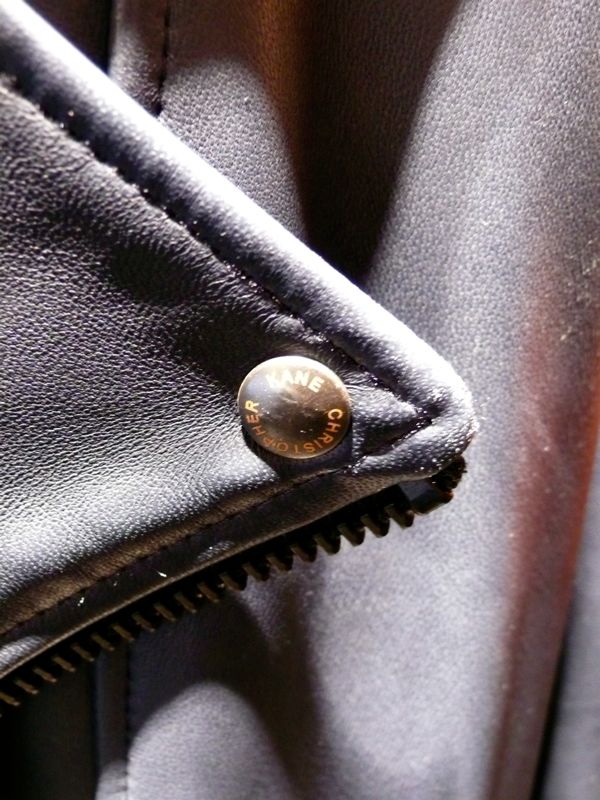 nice little branding in orange to contrast the blue/grey leather.
loving the toughened up image of christopher kane menswear?
+