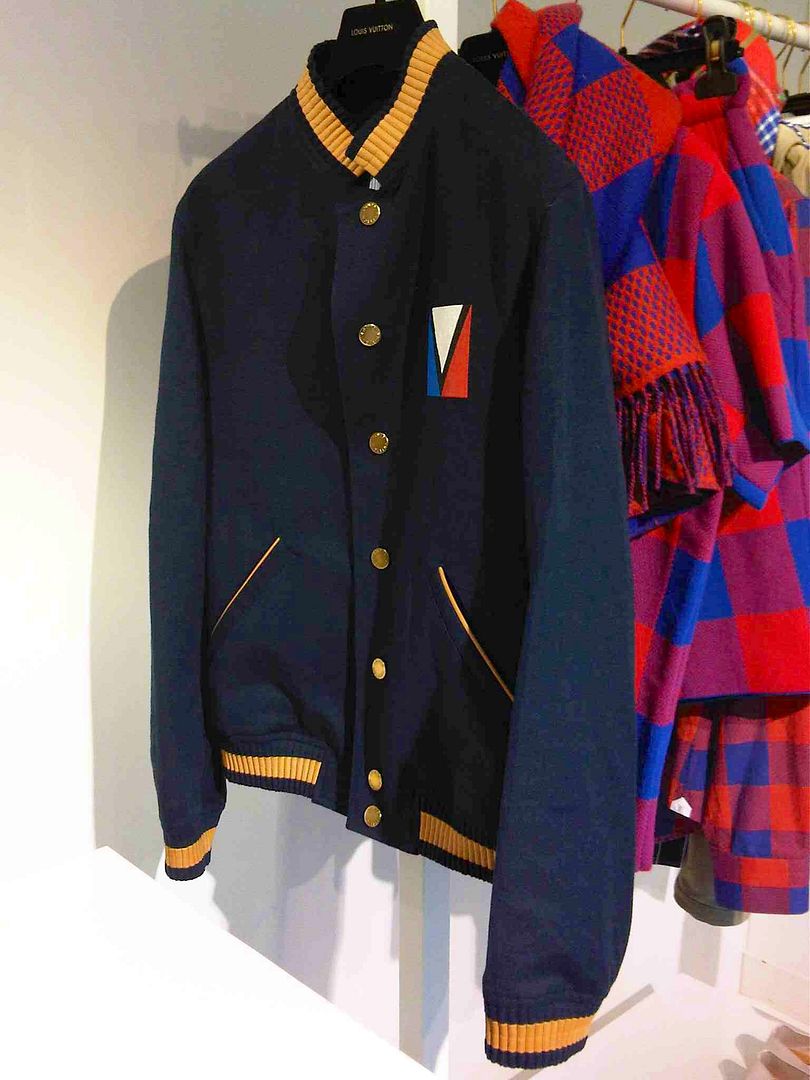 louis vuitton spring summer 2012 / ph: jim shi
amongst all the noise and collaboration chatter going on right now, i forgot about
the
piece that i really really want for spring summer 2012. mr.
jim shi
took the above pic while visiting louis vuitton's press day in new york yesterday. a stark reminder that i should curb any frivolous spend during the christmas sales.
buy less, buy better. here's wishlisting spring summer 2012.
kim jones's debut collection for louis vuitton spring summer 2012
+