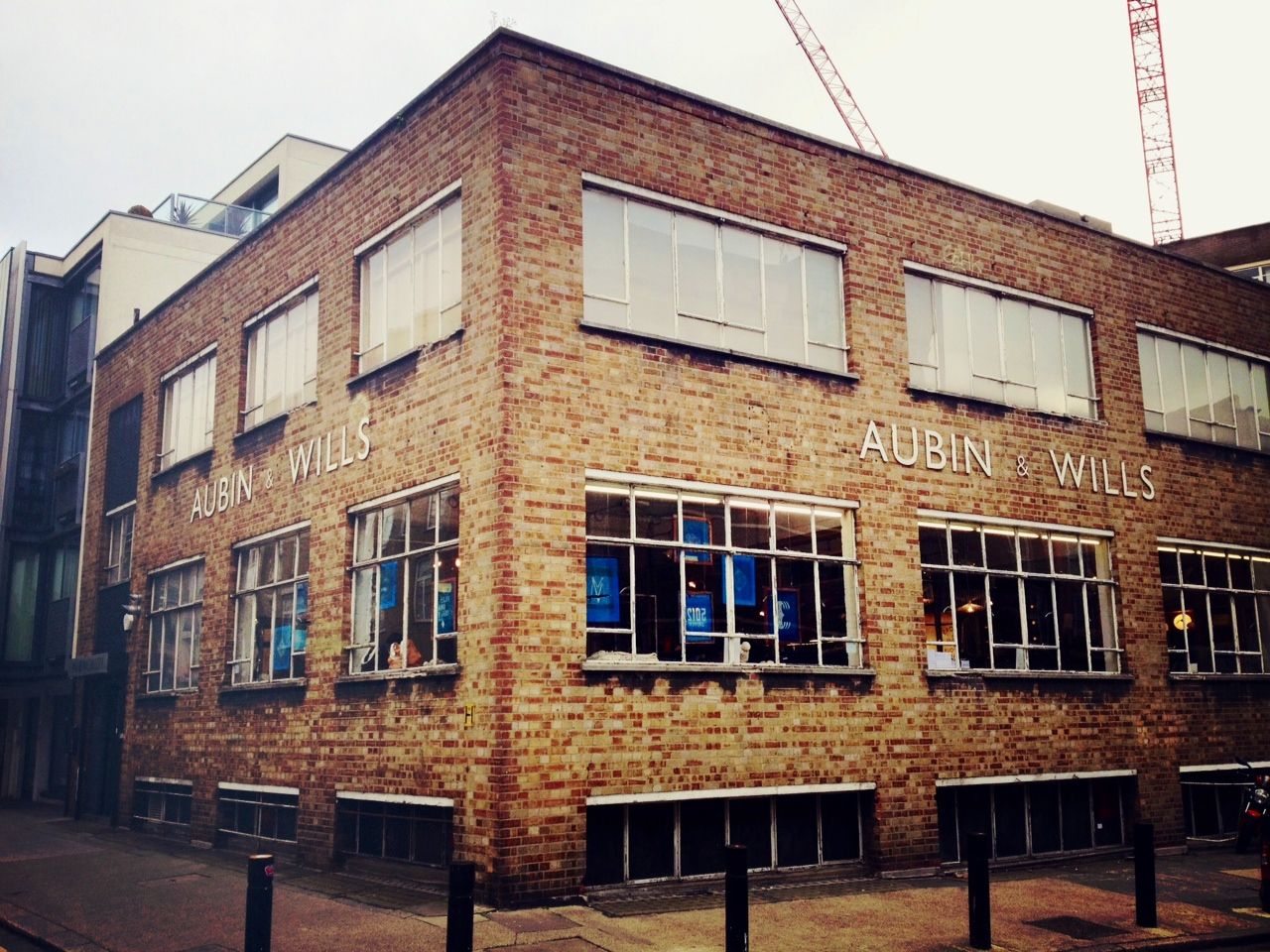 last weekend we lunched at the albion in shoreditch, and then walked down redchurch street which is fast becoming one of my favourites in east london. the red bricked building by aubin & wills above is really my favourite on that street, a massive building which still retains it's gritty old school charm.

the interior is lovely. they scrubbed it well but also keeping some of the roughness around the edges. i'm a big fan of typography, really loving the branding on the wall.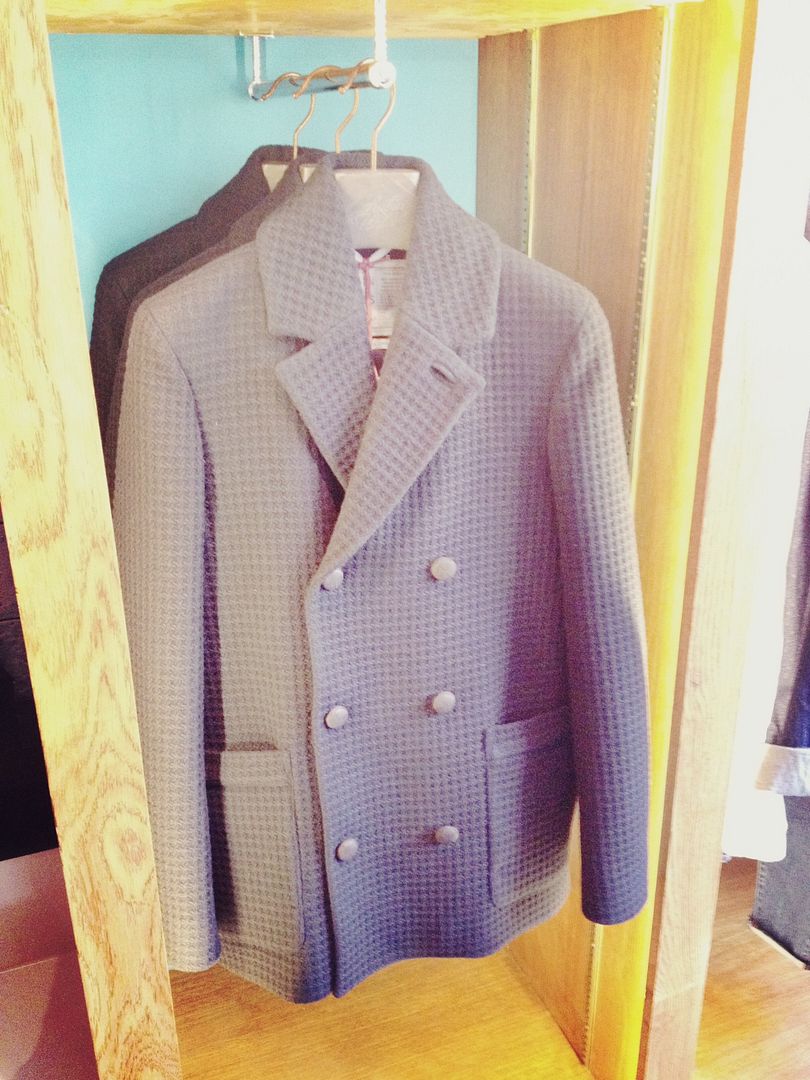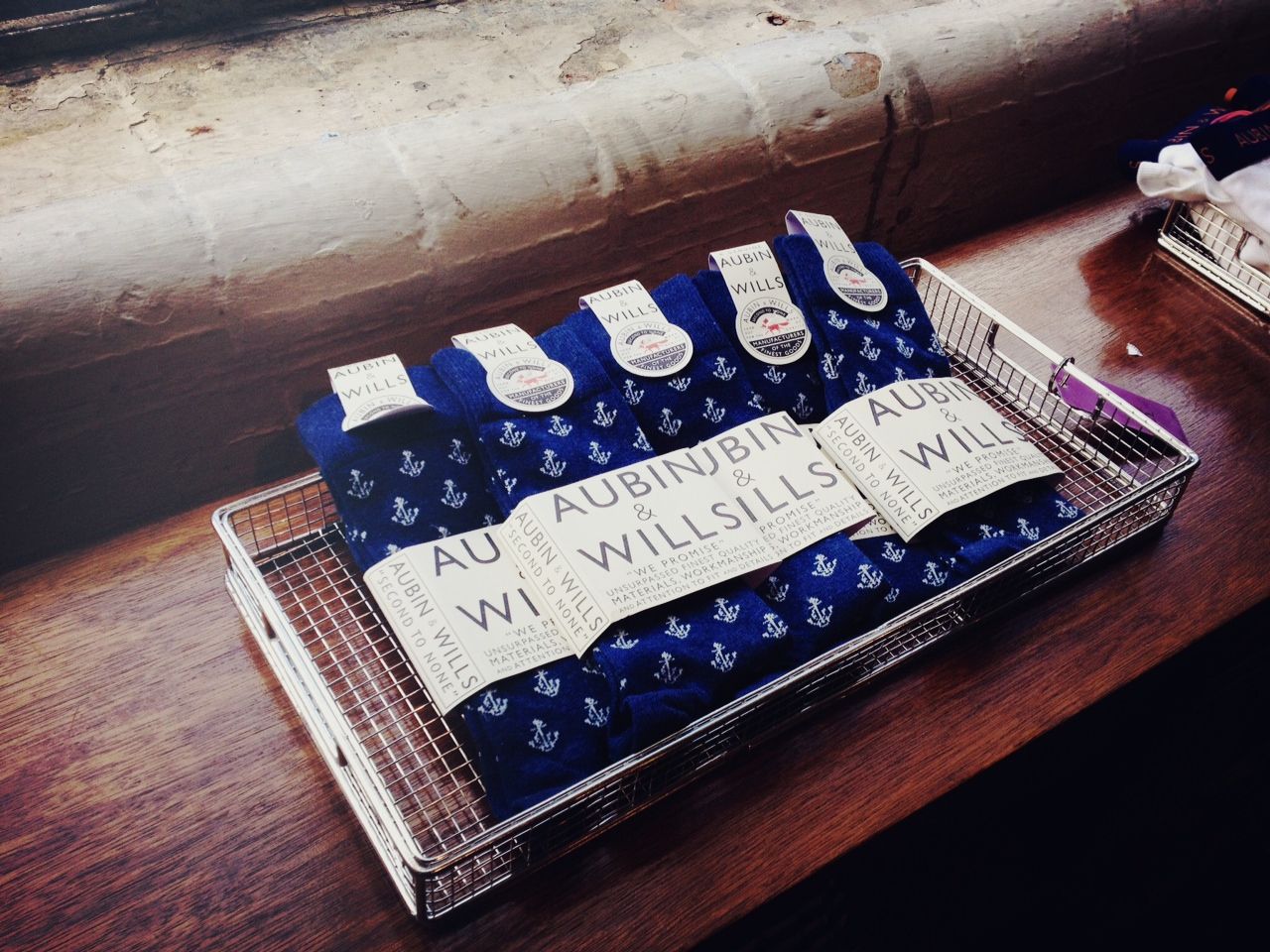 the flagship store is divided into three sections, with merchandising on the ground floor, a gallery upstairs and a cinema on the lower ground (currently showing the critically acclaimed "shame" starring michael fassbender). the building is huge and imposing, but i love the fantastic use of space. how often do we see such concept stores? louis vuitton's maison and alfred dunhill's bourdon house springs to mind, but this is more preppy and definitely more in line with east london.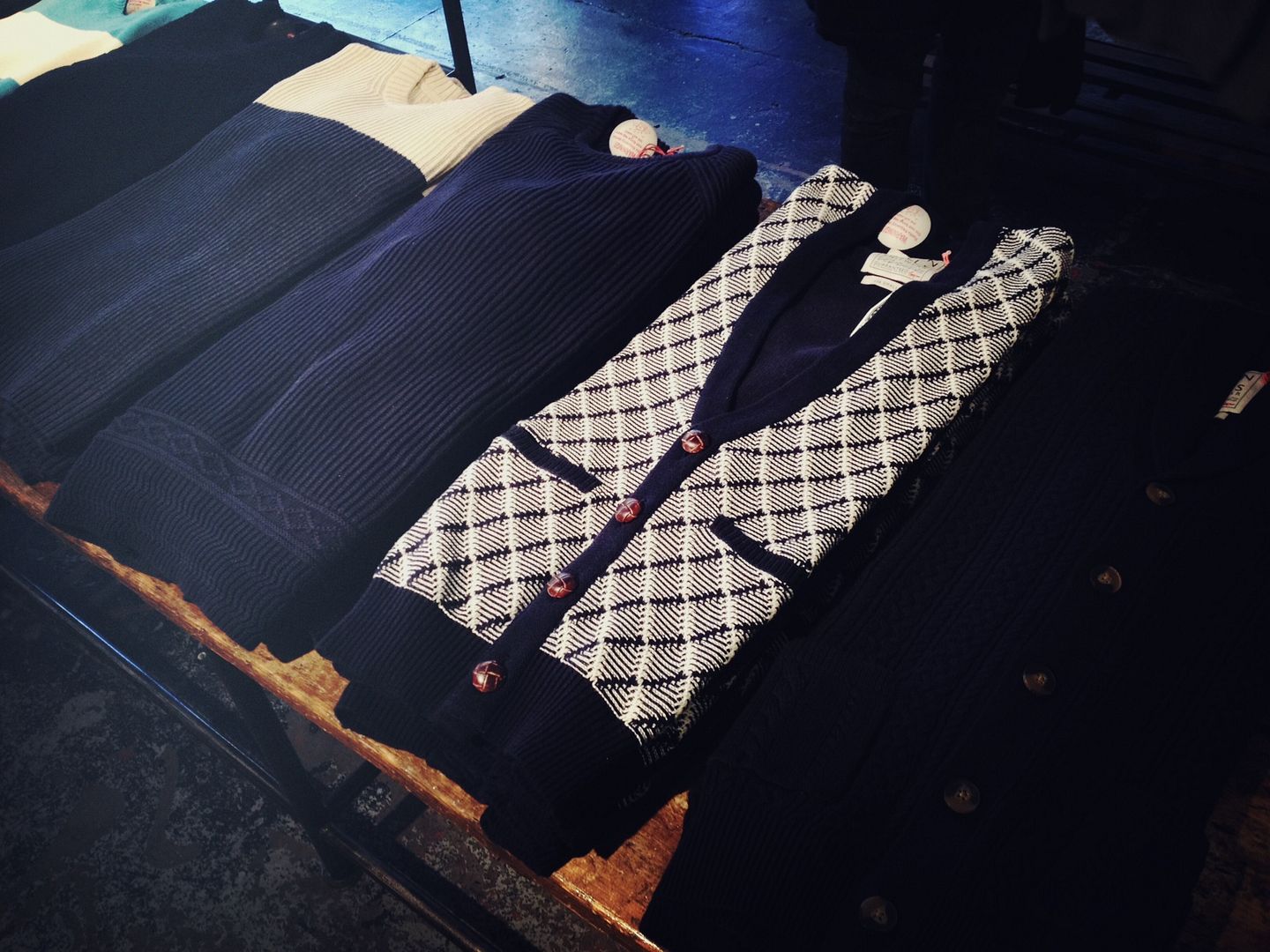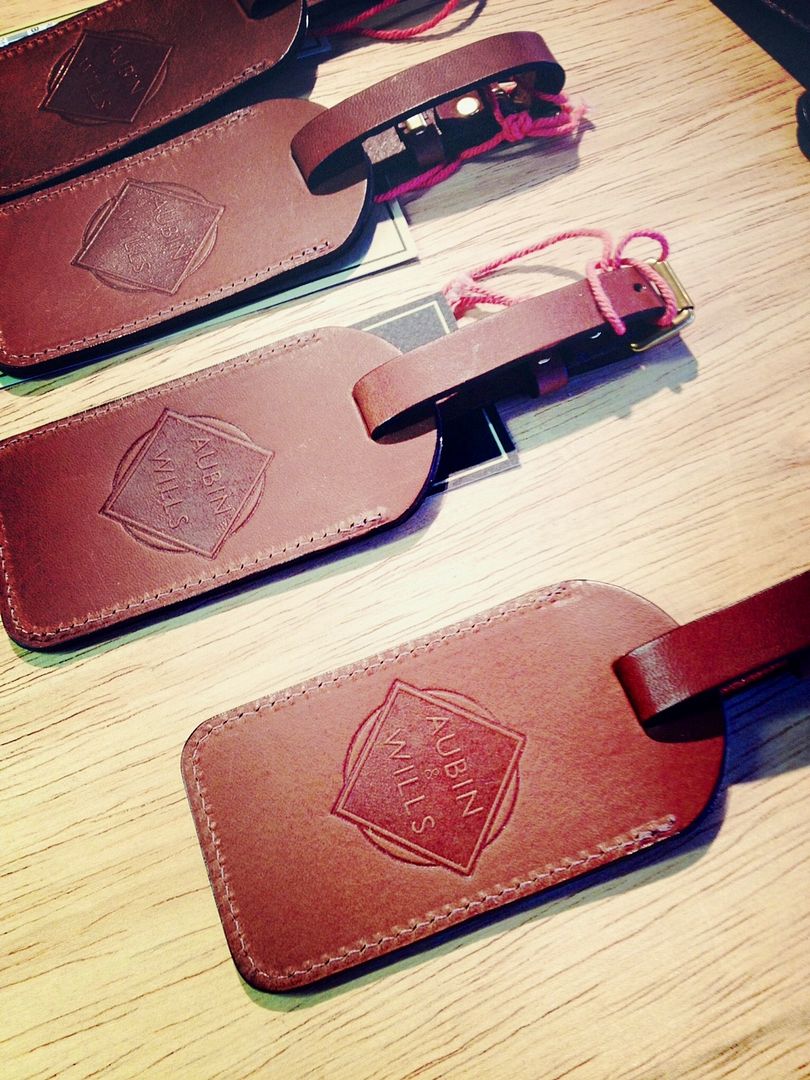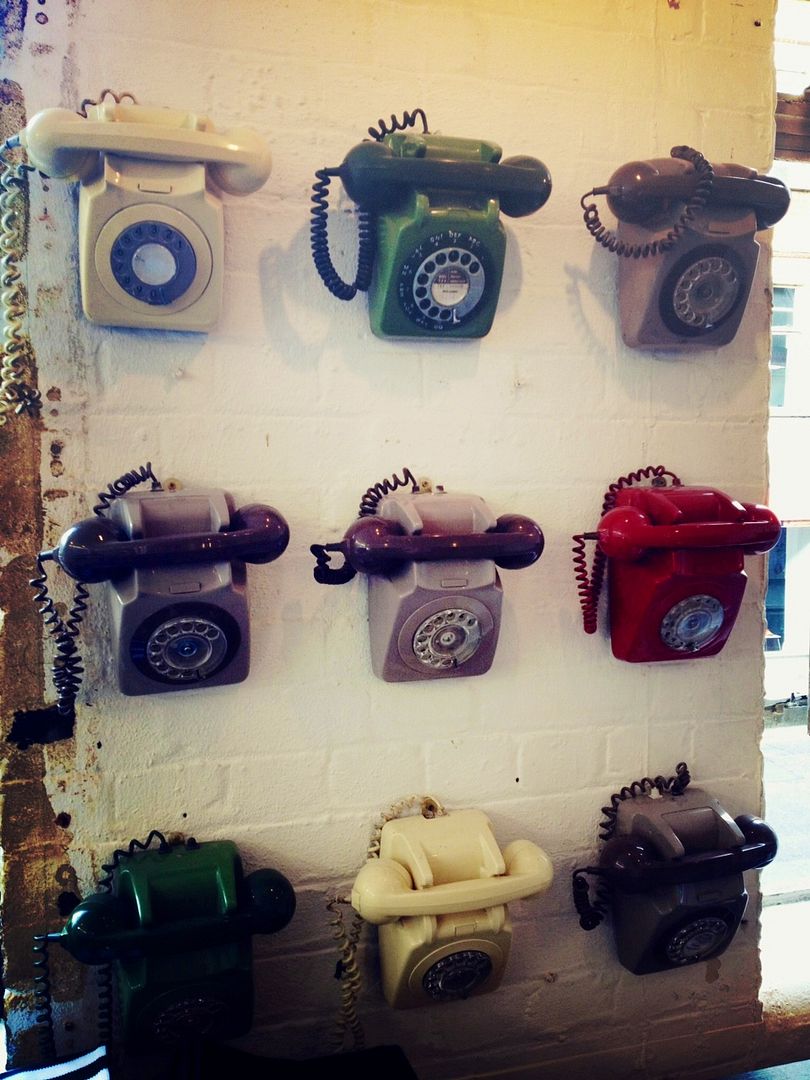 loving the decorations around the store. these retro telephones are a homage to the vintage and antique shops along the street.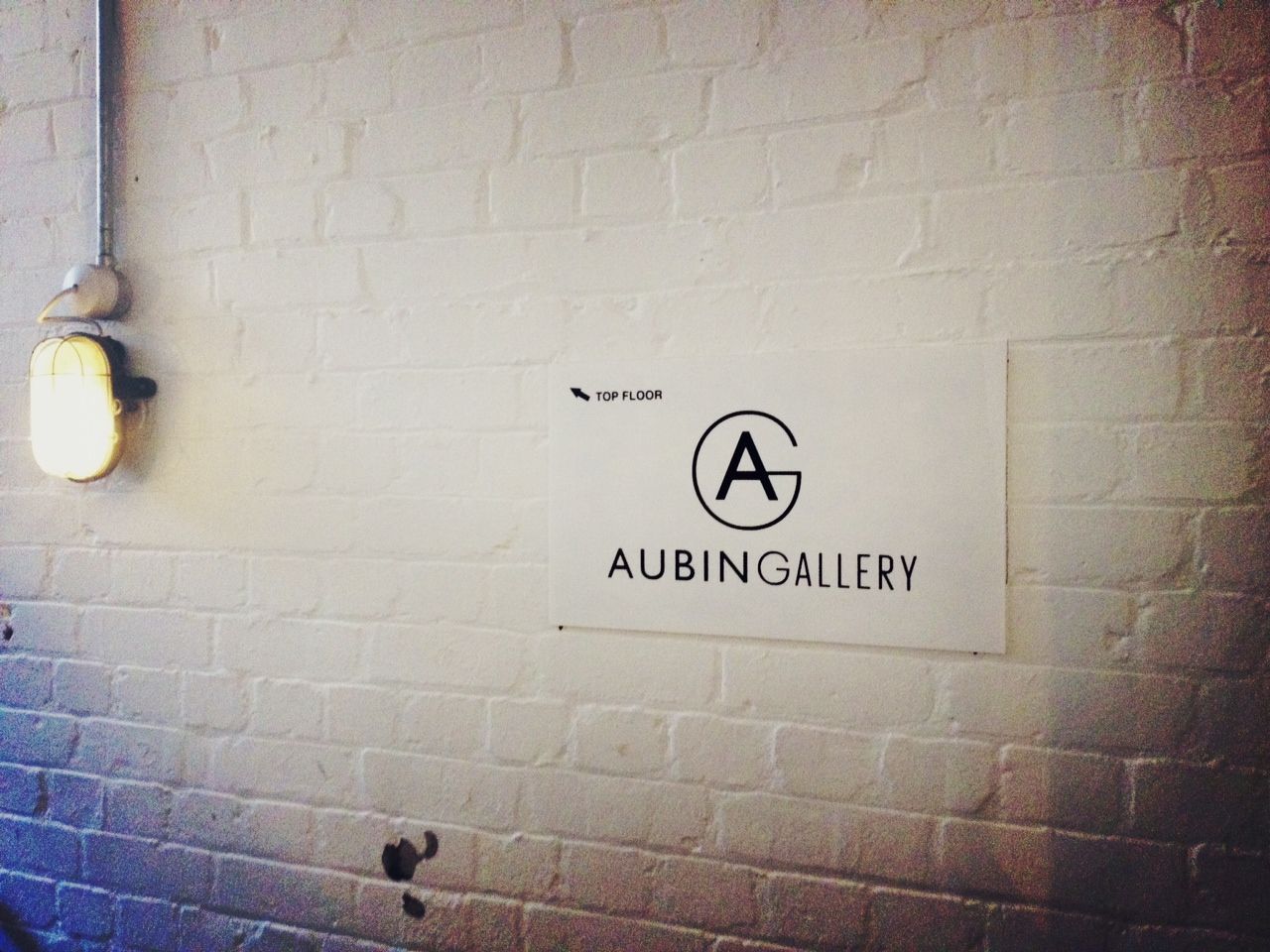 the gallery space on the top floor is really beautiful. the current "art of stylorouge" exhibition runs till early february.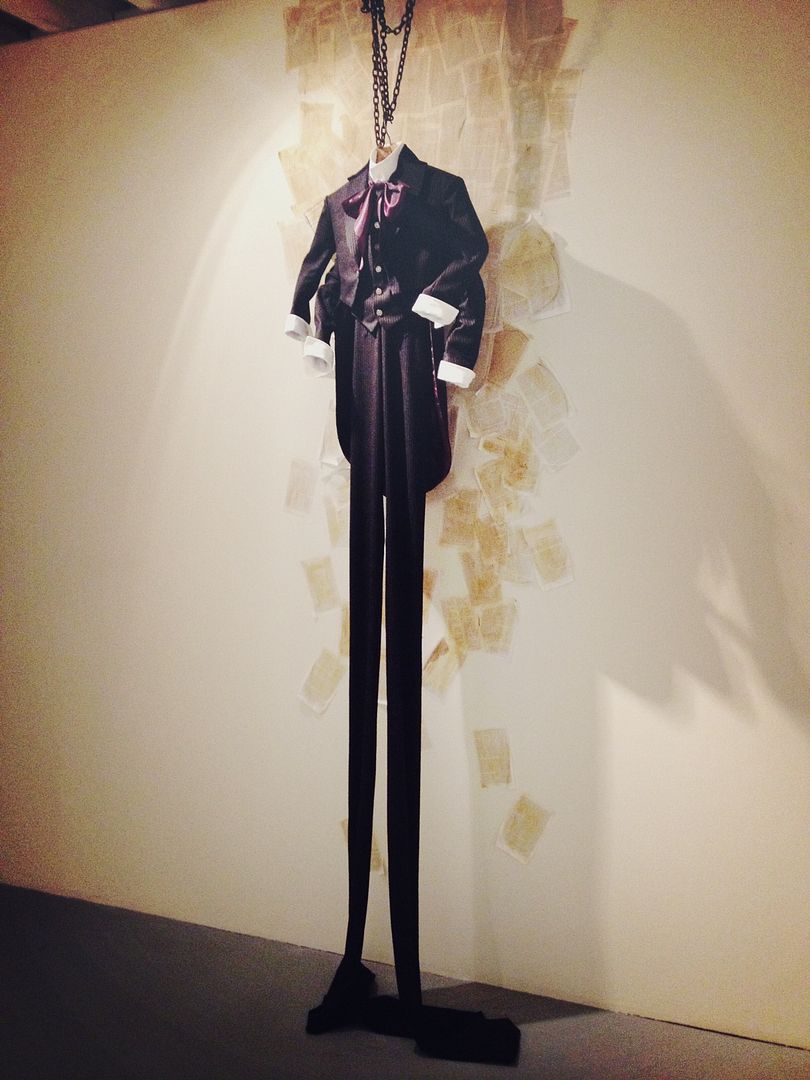 my favourite part of their flagship store, is the cinema on the ground floor. cosy armchairs lined the intimate space, probably room for about 40 odd people?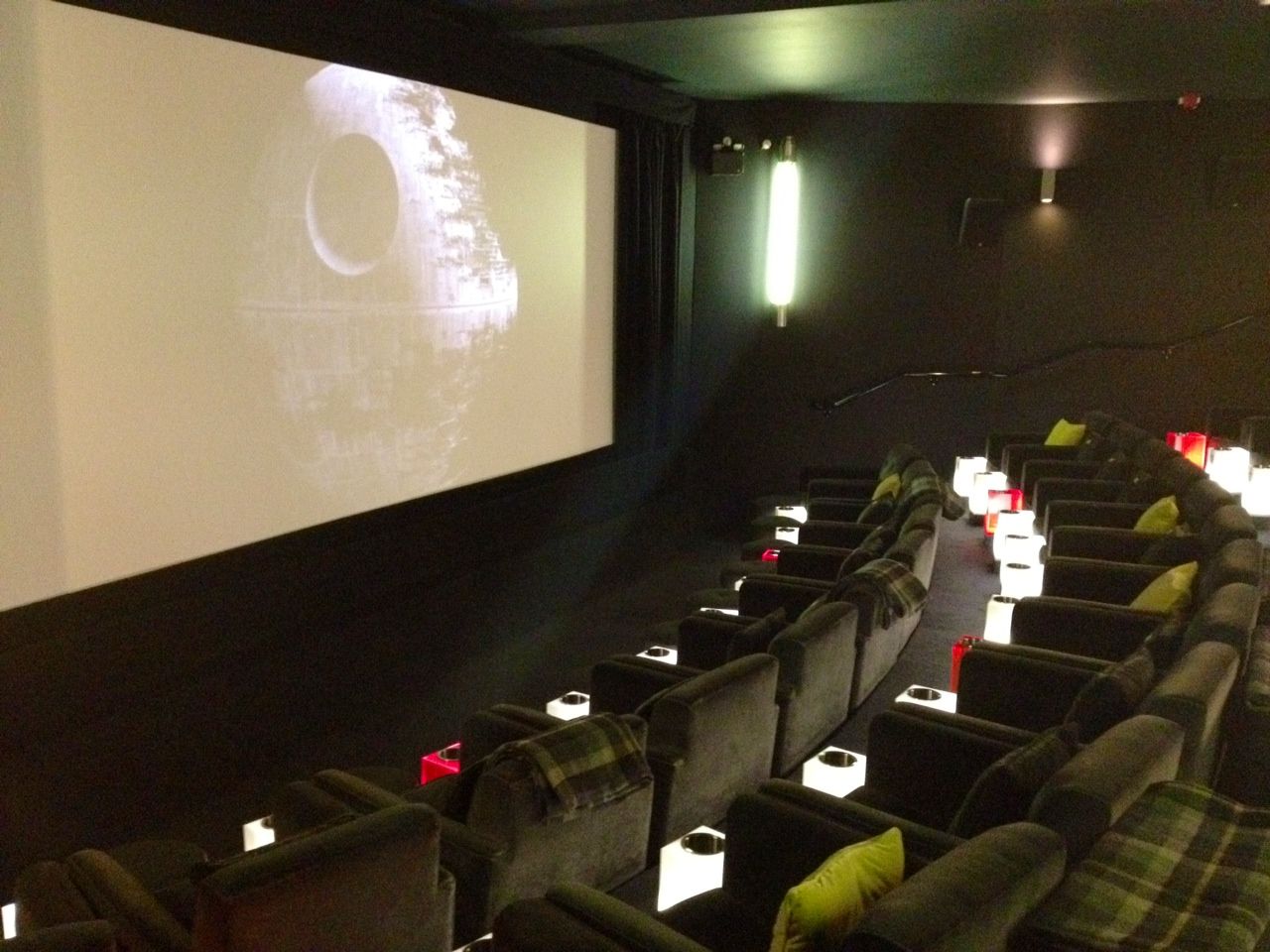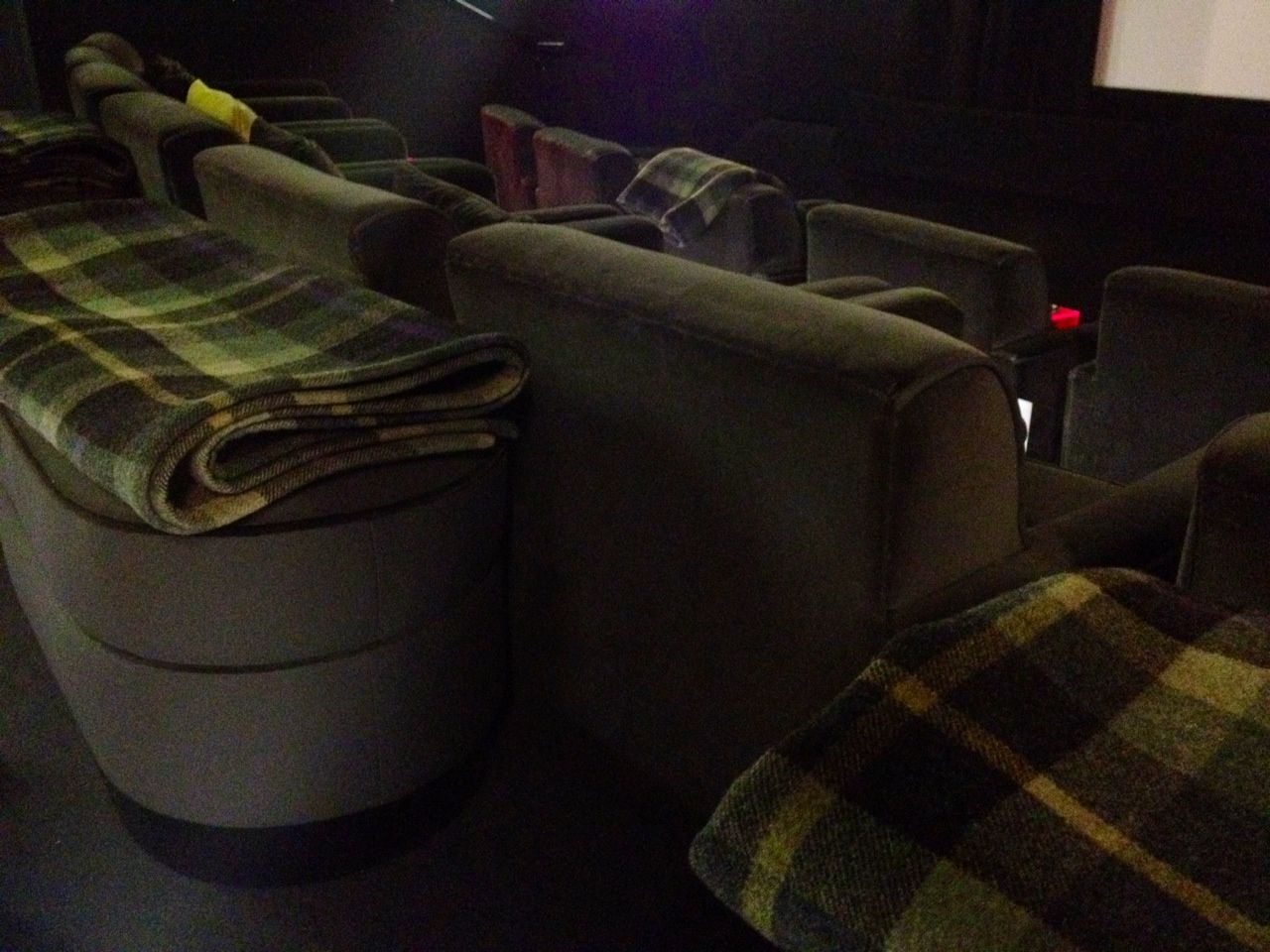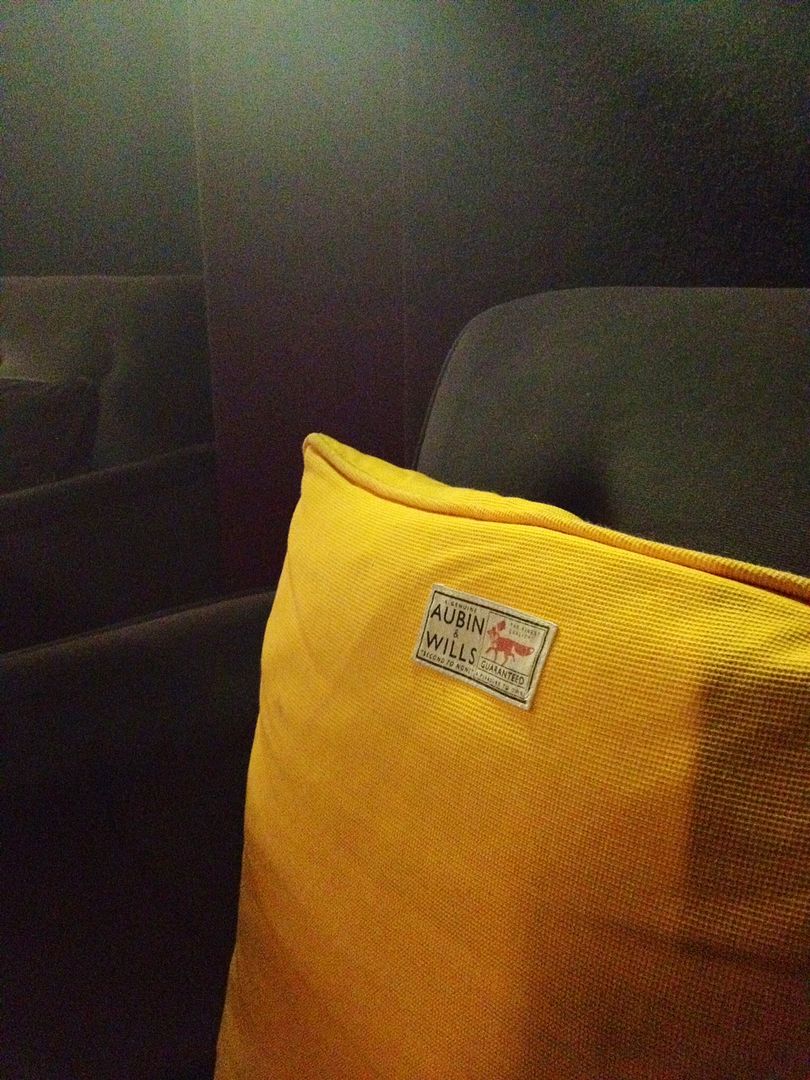 each seat comes with their own cushions and warm plaid blankets. this is easily my favourite cinema in london, i need to catch a movie here soon. and it's really not that expensive for such a private viewing experience, £13 per seat and even discounts for those with soho house memberships. a really beautiful store, and fantastic use of space as a flagship. well worth a visit if you're around shoreditch.
i really love this part of london, seriously considering moving into this neighbourhood. i mean really, it's 10mins away from the office at liverpool street, the eclectic brick lane is around the corner, fantastic vietnamese food on kingsland road down the other end, and the lively hoxton and old street across the road. best call the estate agents soon then.
love redchurch street. this being my third feature, read about
aesop
and
hostem
both on the same street.
+