you've probably heard, it snowed overnight in london on saturday. with that knife-cuttingly cold weather spells we've been experiencing, i was quite frankly expecting a full on locked in snow storm. but meh, we had a little bit of frost and slush. i guess this is what they meant by "all fart and no poo".

still, it makes for a nice refreshing sunday morning stroll around the neighbourhood. strangely, i did not know there was a museum three minutes from where i live.

a rather fashionably camouflaged tree along the river thames. can i have a jacket in that print please?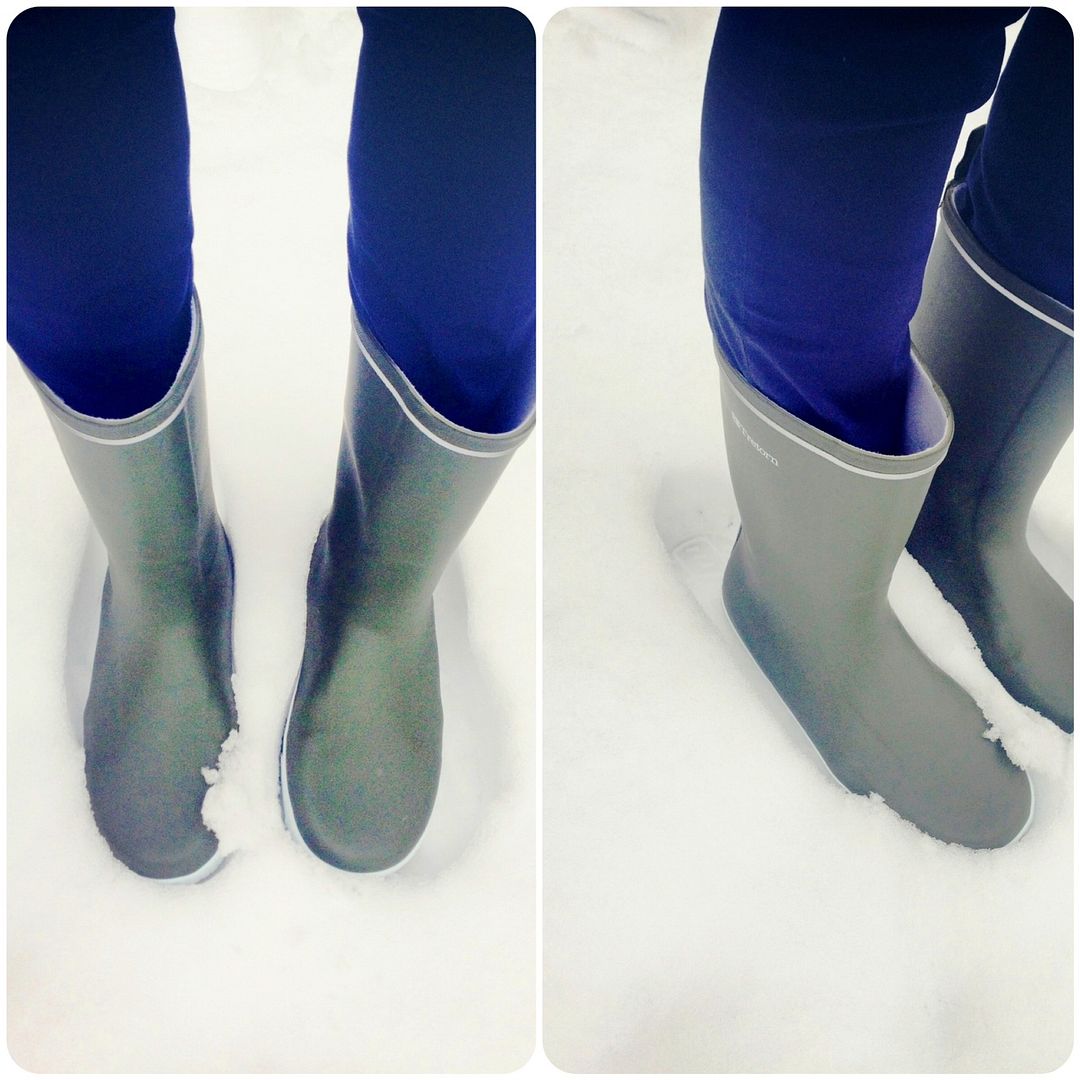 i've been waiting for it to snow for the longest time so i can wear my new tretorn rain/snow boots which i bought last summer in new york. yes, i bought rubber boots in the summer and wanted it to snow so i can wear them. and i lugged them all the way back from new york, as it is rather difficult to find tretorn boots in the UK. yes, swedish boots which i couldn't find in london but had to buy from across the atlantic.
well i like them, as
they don't have chunky soles like most wellies do
.
like most things, the snow doesn't last. they started melting away by mid day. fleeting, but still lovely.

+