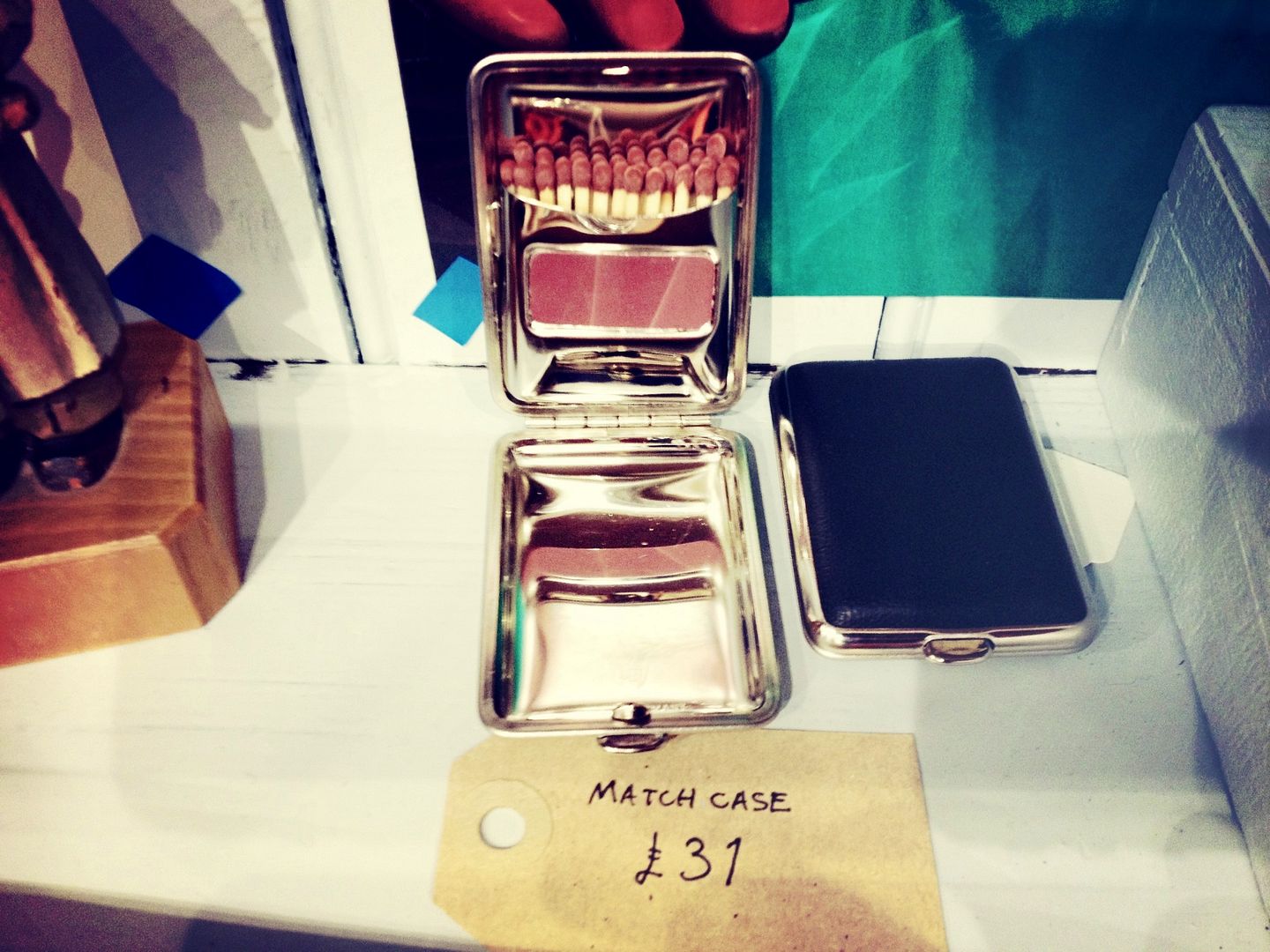 after what seemed like the longest time, american label jack spade finally opened their first store in london at brewer street (regent street end, opposite cocktail bar hix). i love their all-american style, nonchalant yet preppy products. the store was way too crowded on launch night for a proper look see, but i will definitely be back someother time to have a good rummage through.

a few favourite items so far: the leather bodied metallic match sticks case, how fantastic! it will look great next to my cire trudon candles don't you think?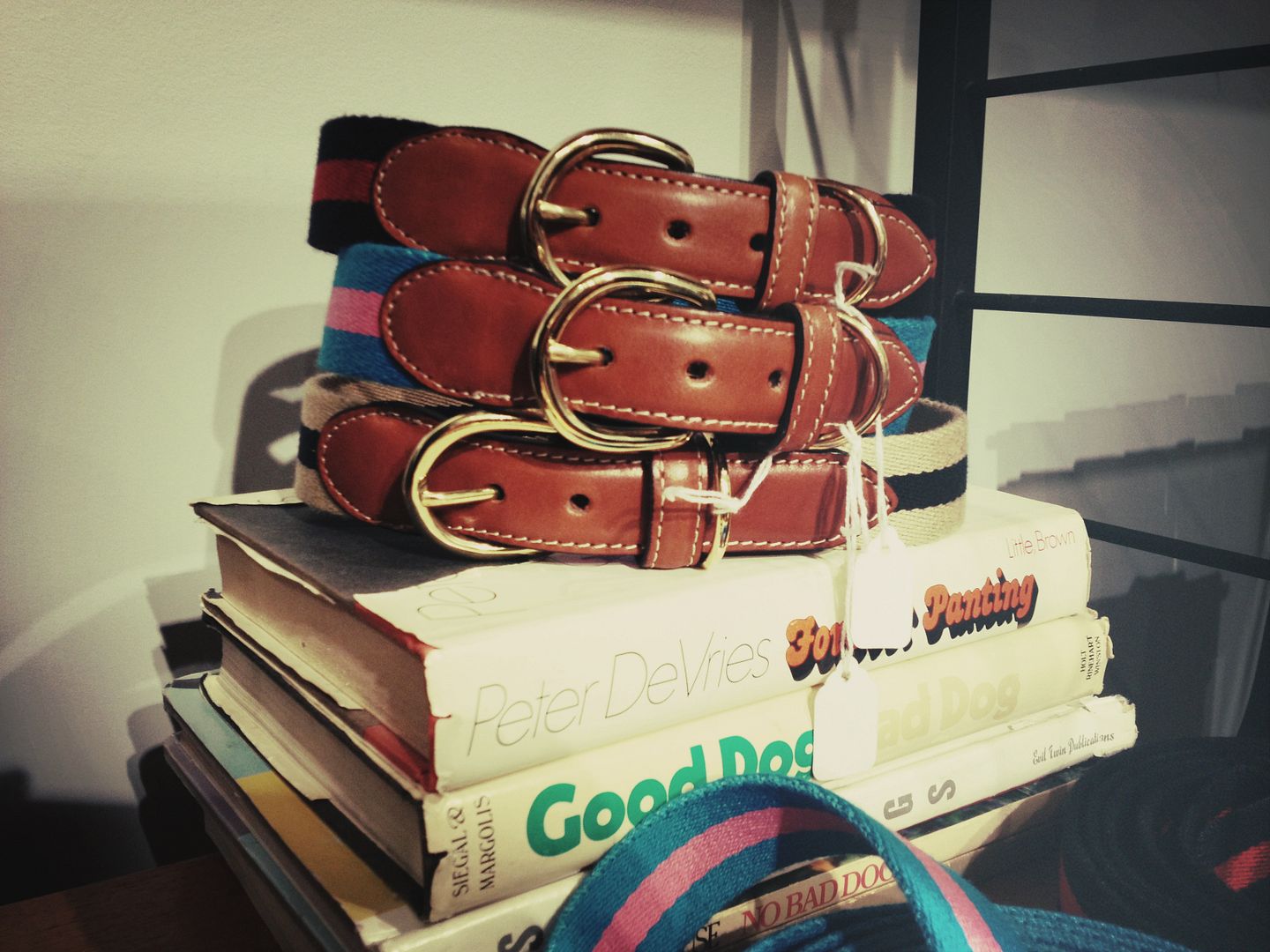 really loving the preppy accessories.
"intrecciato" weave print wallet and card cases. it's a print, but very 3-D. if you are thinking what i am thinking, jack spade is being a little naughty.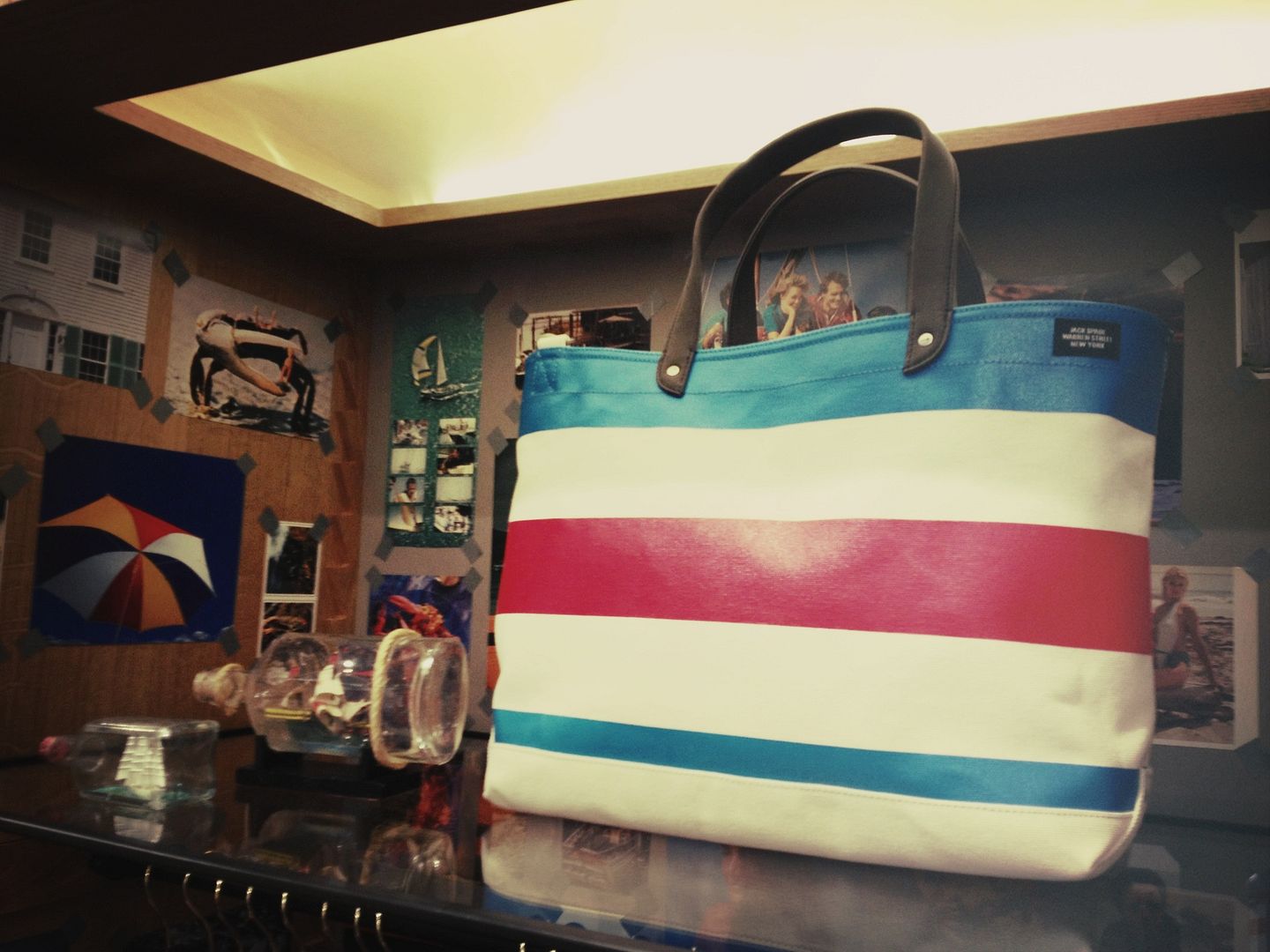 finally, the perfect beach/summery bag. ideal for the current unseasonably warm spells we are experiencing in london right now. loving what i see so far, can't wait to head back soon. you loving jack spade?
+