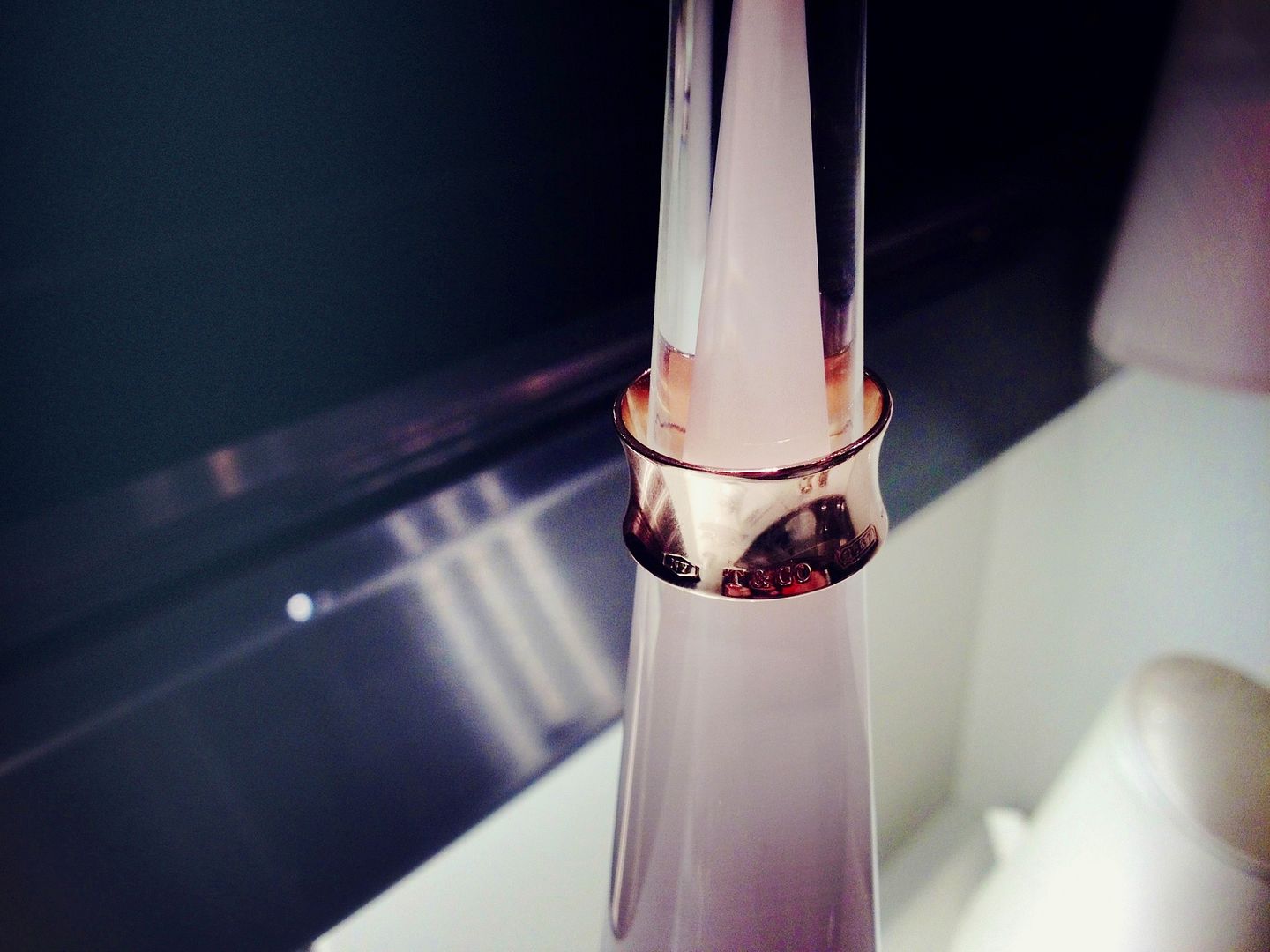 i updated the title image of the blog, and this first post under the new heading should make you go "OO0OO
h
...". last night we headed to old bond street in london for the launch of "rubedo", a new range created by jewellers tiffany & co. to celebrate their 175th anniversary. "rubedo" is a new metal they created, which marries the richness of gold, the brilliance of silver and the warmth of copper. the result is a beautiful shade of sunrise/sunset which i really love. admittedly, the range is mostly targeted at the ladies with a small range that included wrist cuffs, necklaces etc.
my favourite is the above ring, a classic within the tiffany & co. range, but now given the "rubedo" makeover. in all honesty, this range achieved the luxurious antique rose gold effect but at their sterling silver prices. you have to go see it.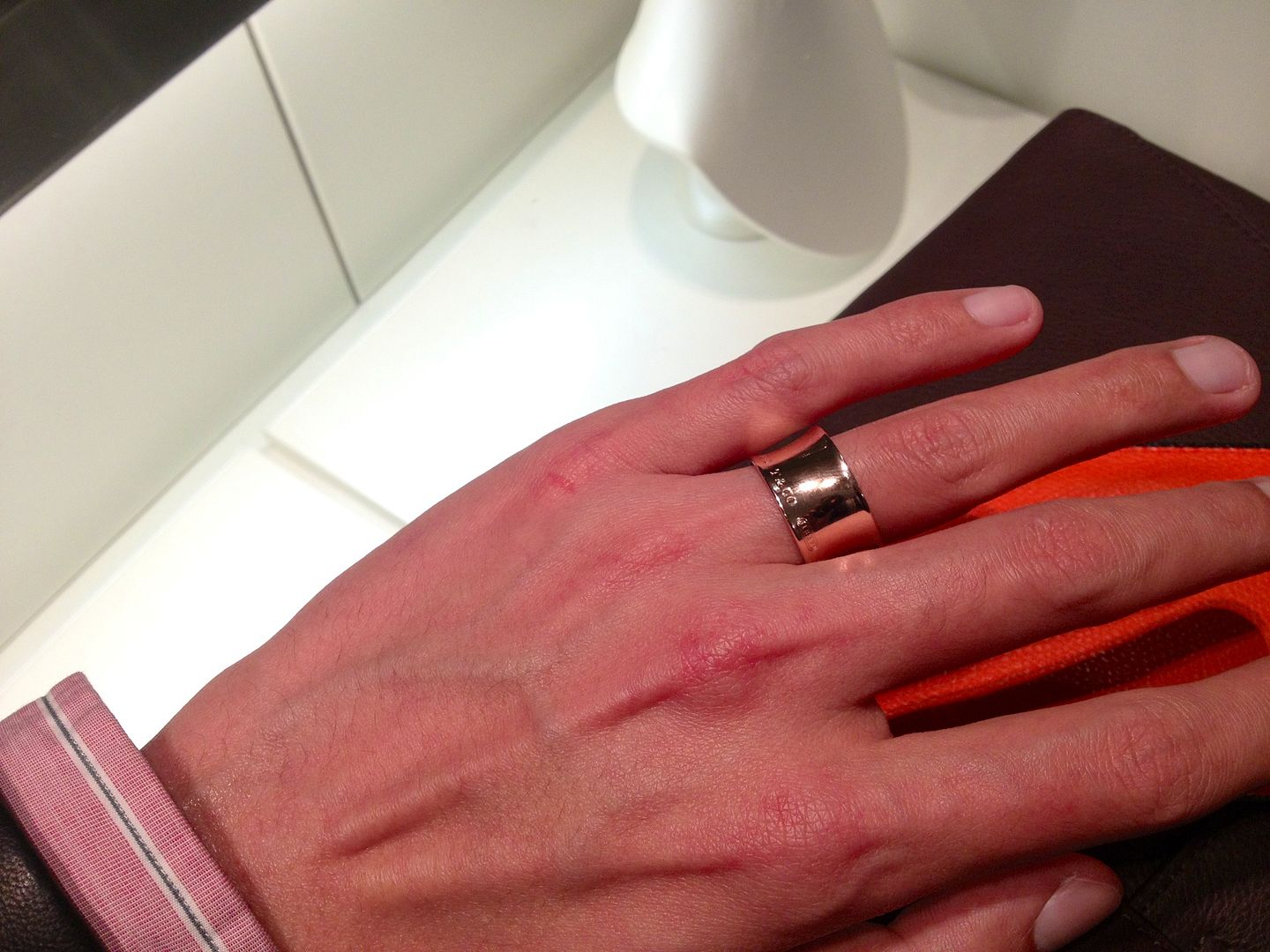 phew luckily i trimmed my nails the night before. i love the volume of the ring, and the rich intense color. do you like it?
+