clockwise from top: One Night Only, Life in Film, The Daydream Club and Marika Hackman
burberry today unveiled the campaign for their 2012 eyewear collection. the campaign featured four british music acts, and each recorded a special track to go with the campaign. this week sees the release of "long time coming", a beautiful summery ballad by long time burberry collaborators "one night only".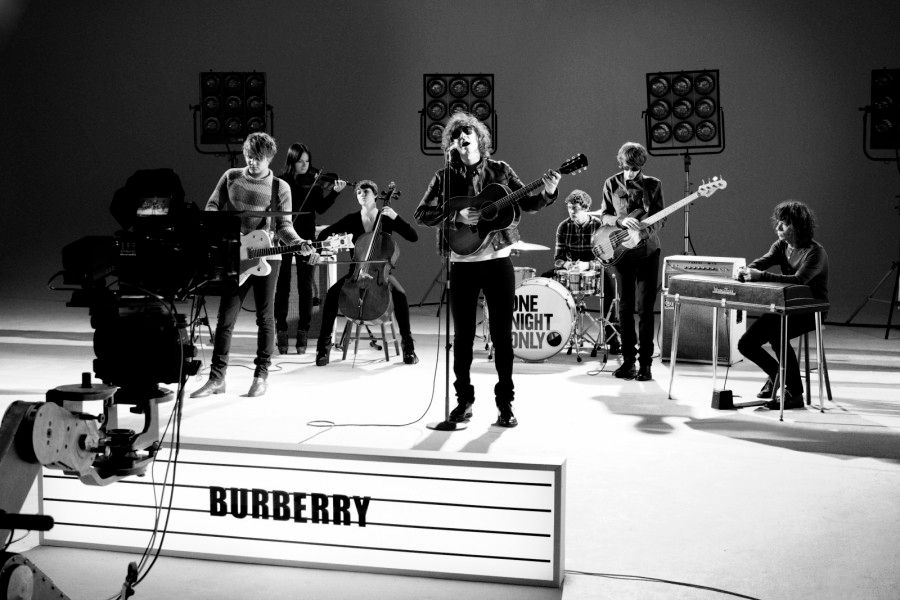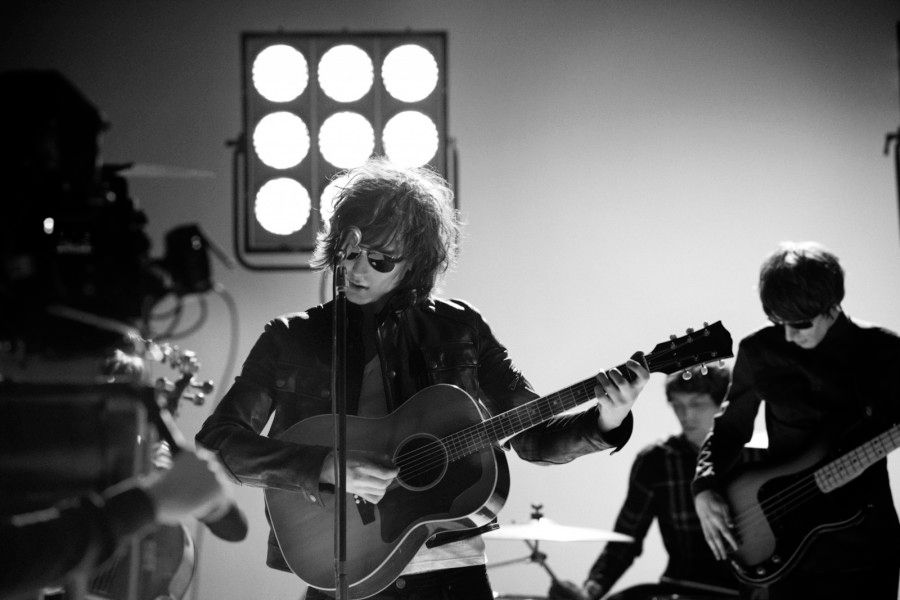 very rare to see a music video being shot to showcase a new collection. the video was beautifully shot in black and white, with lead singer george craig and his band mates all slickly decked out in burberry. do you like the aviator styles in the new burberry eyewear collection?
one night only - long time coming