David Beckham / Daily Mail
David Beckham was pictured in London on 19 December 2013 in a
navy wool coat with golden crested buttons from Saint Laurent by Hedi Slimane
. The father of four wore the coat with the lapels and collar upturned (I wear my coats like that too, keeps the neck warm!), over fitted grey denims and matching suede boots. Herringbone flat cap and a gorgeous smile completed this really stylish attire. David Beckham went on a boys night out with a few friends, including chef Gordon Ramsay and director Guy Ritchie. Proving that a boys night on the town doesn't mean loud, lairy and drunken behaviour. This looks effortlessly stylish and well put together, David Beckham is such a class act.
Harry Styles from One Direction wore the same coat
a few weeks ago in New York City, who wore it better? Prove that a great coat is worth an investment: Harry Styles at 19 years of age rocked it, David Beckham at 38 did it with equal finesse and credibility.
David Beckham / Daily Mail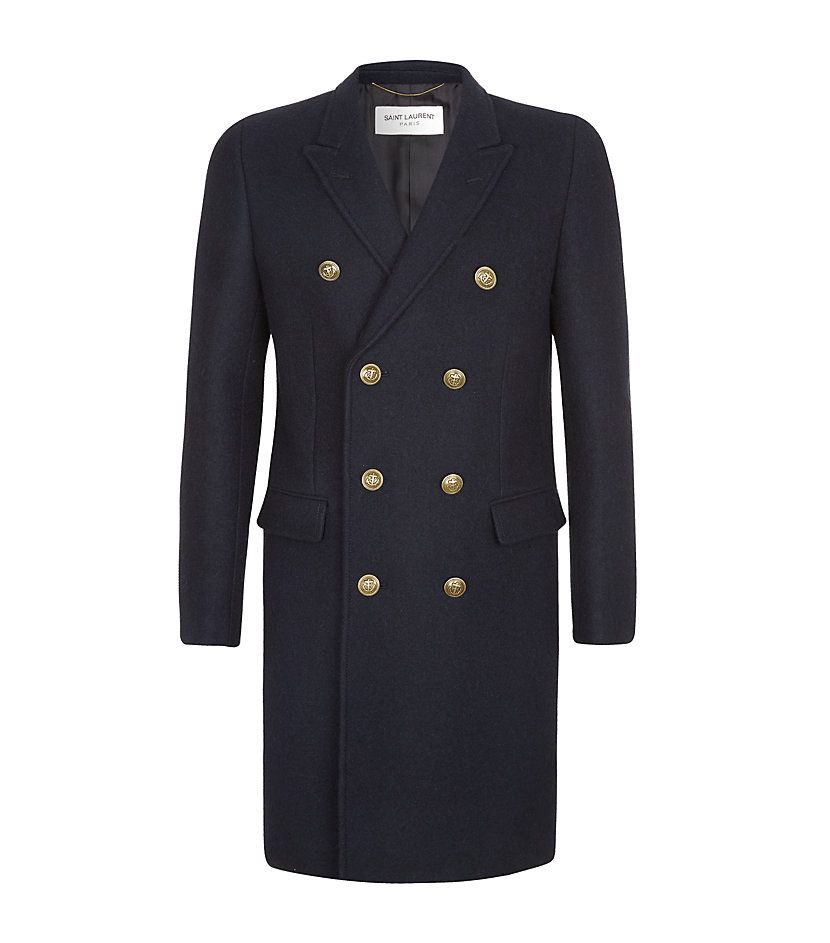 Shop David Beckham's style:
+