Ming Dao [明道] / Sina.com | Christopher Kane Spring Summer 2014
Ming Dao [明道] recently attended the press conference of his debut album 'Lovelorn Aesthetics 失恋美学'. The Taiwanese artiste wore a Christopher Kane face digital print shirt from Spring Summer 2014, over black trousers and Giuseppe Zanotti Homme sneakers with gold side zips. The digital face print featured prominently in some of Christopher Kane's Spring Summer 2014 pieces. It maps out the contours of the face, with the bulbous nose being quite the centrepiece. The shirt with the bold and abstract print is a difficult piece to wear, I think it needed someone more edgy to carry it off. While the shirt fitted Ming Dao well, it really needed some ironing. I would prefer the top button to be done up too.


Ming Dao [明道] / Sina.com
Ming Dao, Wang Xinlin, Yang Donghua [明道, 王心凌, 杨谨华] / Sina.com
Ming Dao also invited two female guests to the album launch. Great job on the colour coordination. Do you like Ming Dao's bold printed shirt from Christopher Kane?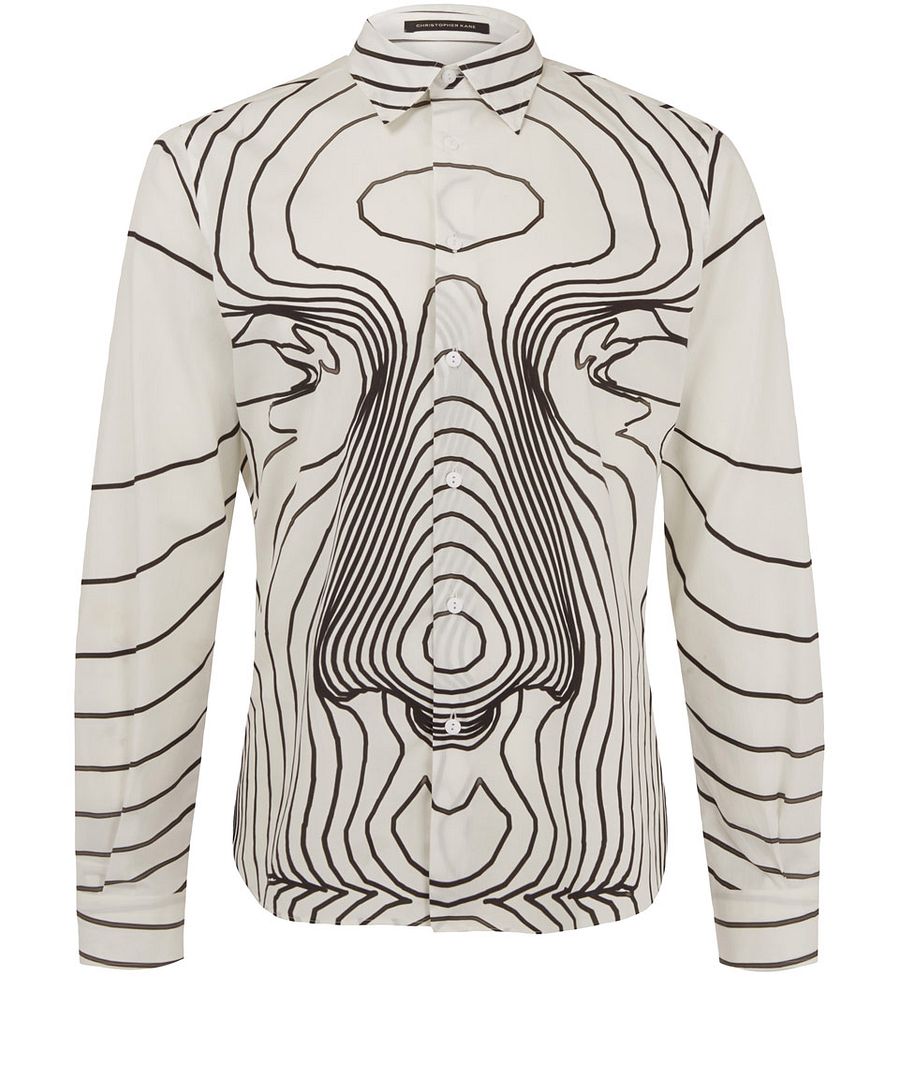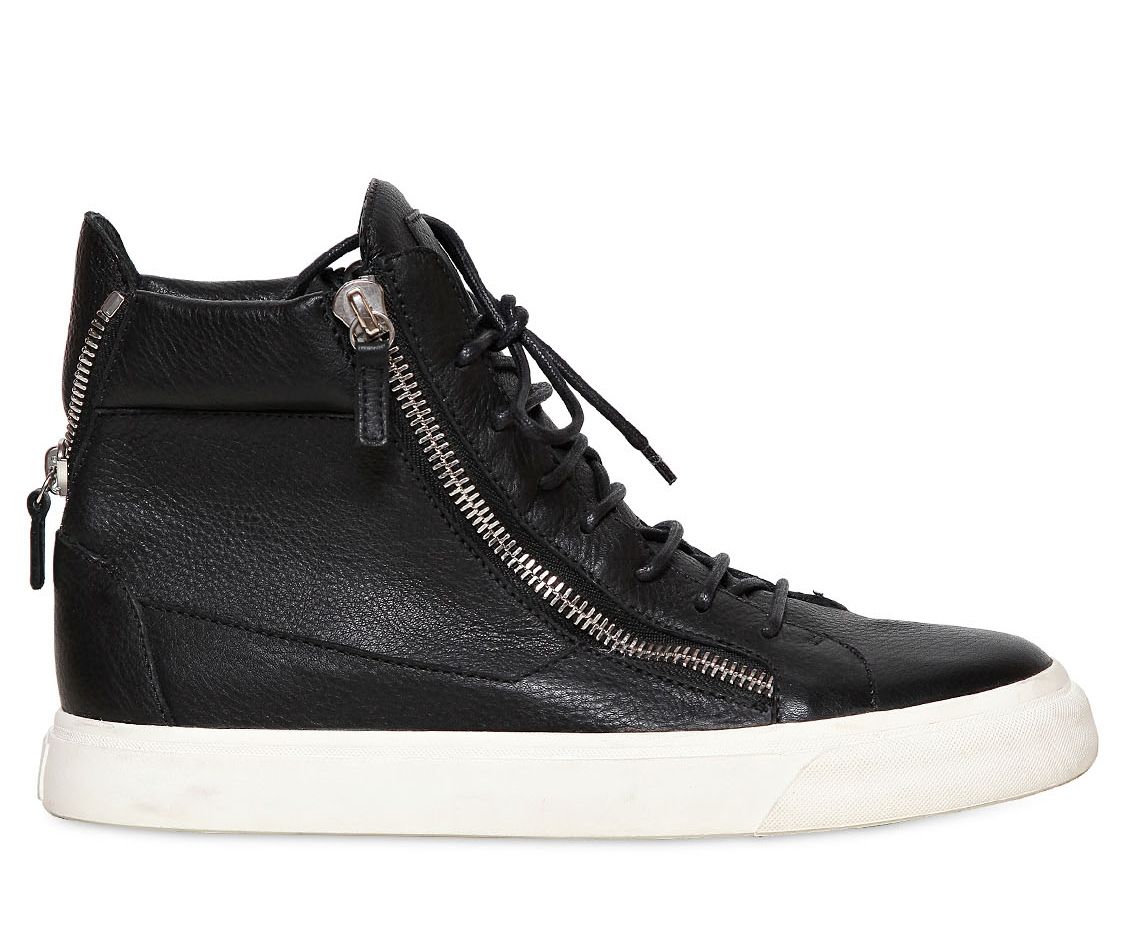 +