Pharrell Williams "GIRL"
Pharrell Williams will be releasing his second album "Girl" on 3 March 2014. On the recently released album image, Pharrell was pictured alongside three girls, and all four of them wore bathrobes and sunglasses. What is happening here?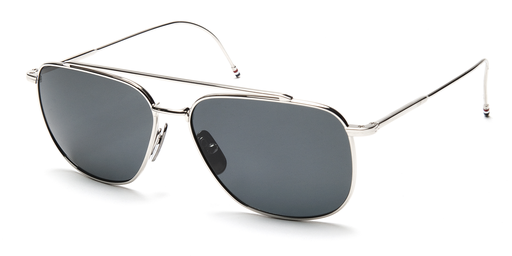 I am guessing "Happy" will be included in Pharrell's new album. Mega infectious tune.
+