Labrinth / Glamour Magazine | Louis Vuitton Fall Winter 2013
Labrinth attended The BRIT Awards 2014 at 02 Arena on 19 February 2014 in London, England. The British artiste wore a Louis Vuitton x Chapman Brothers tuxedo jacket, over a black roll neck sweater and black trousers. He accessorised with Bobby White jewellery, black wrist watch, black boots and black framed glasses.
That was a very busy and difficult to wear jacket, Labrinth sure was brave to wear that. I do not think the silk embroidered blazer worked with the fitted trousers and boots. Perhaps a quieter blazer would have been a better choice to showcase the beautiful jewellery.
Labrinth / JM Enternational, Brits.co.uk
Larinth accessorised with gorgeous Bobby White jewellery, including the "
Race To The Moon
" rose gold necklace, with the equally stunning "
Baroque Boom
" bracelet with black fresh water pearls.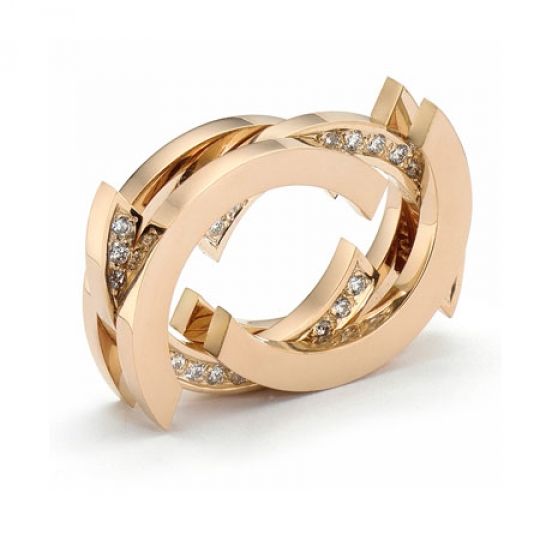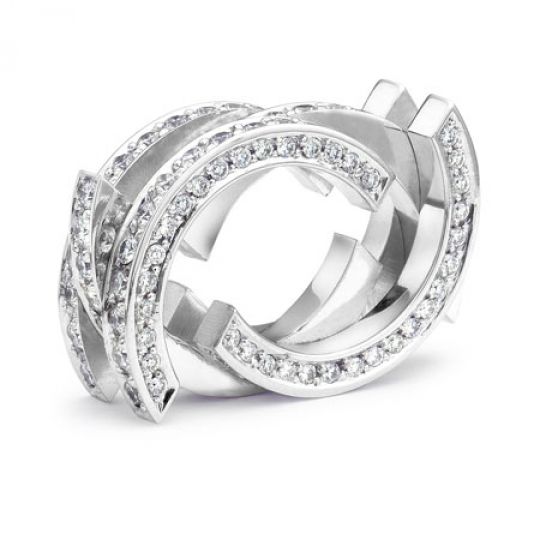 If Labrinth's blazer gave you a sense of deja vu: Tinie Tempah wore the same Louis Vuitton blazer to their Fall Winter 2014 show in Paris back in January 2014. Tinie Tempah teamed it with a round neck top, cropped trousers and Jimmy Choo shoes. Who wore the look better?