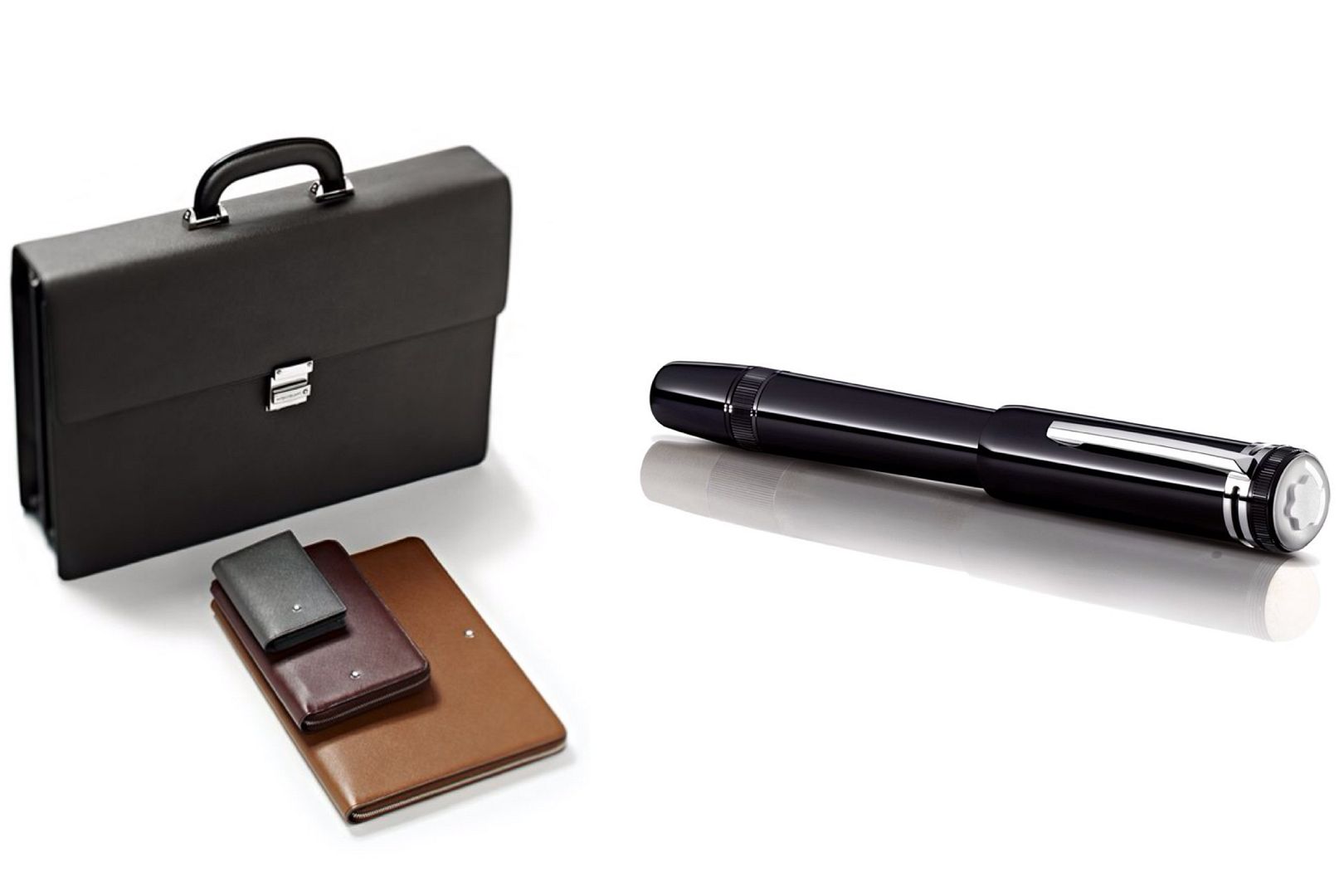 It is Valentines' Day this Friday, here is a little gift guide featuring Montblanc products if you need some ideas on what to get for your loved ones. Small leather accessories are always a good option: the recipient is bound to find a use for them, and they are great for those with a tighter budget. The handsome w
allets, notebooks and business card holders from the
heralded Montblanc Meisterstück Selection of leather goods are a safe bet. These come in an array of gorgeous colours, and if budget stretches, go for the larger pieces like the briefcases and document holders. Great finishes with subtle branding, yet undeniably Montblanc.
In a digital era, a handwritten note conveys an even stronger message. Victoria Beckham posted a picture on Twitter on the day of her FW14 show, where
David Beckham hand wrote a goodluck card
to her. I bet that scored him major brownie points, and it quite literally melted everyone's heart. Who knew David Beckham has such beautiful handwriting! I suggest documenting your own journey of love with the stunning Montblanc Heritage Collection 1912 Fountain Pen. The precious black resin cap and barrel are decorated with polished platinum-plated fittings. A truly gorgeous investment piece.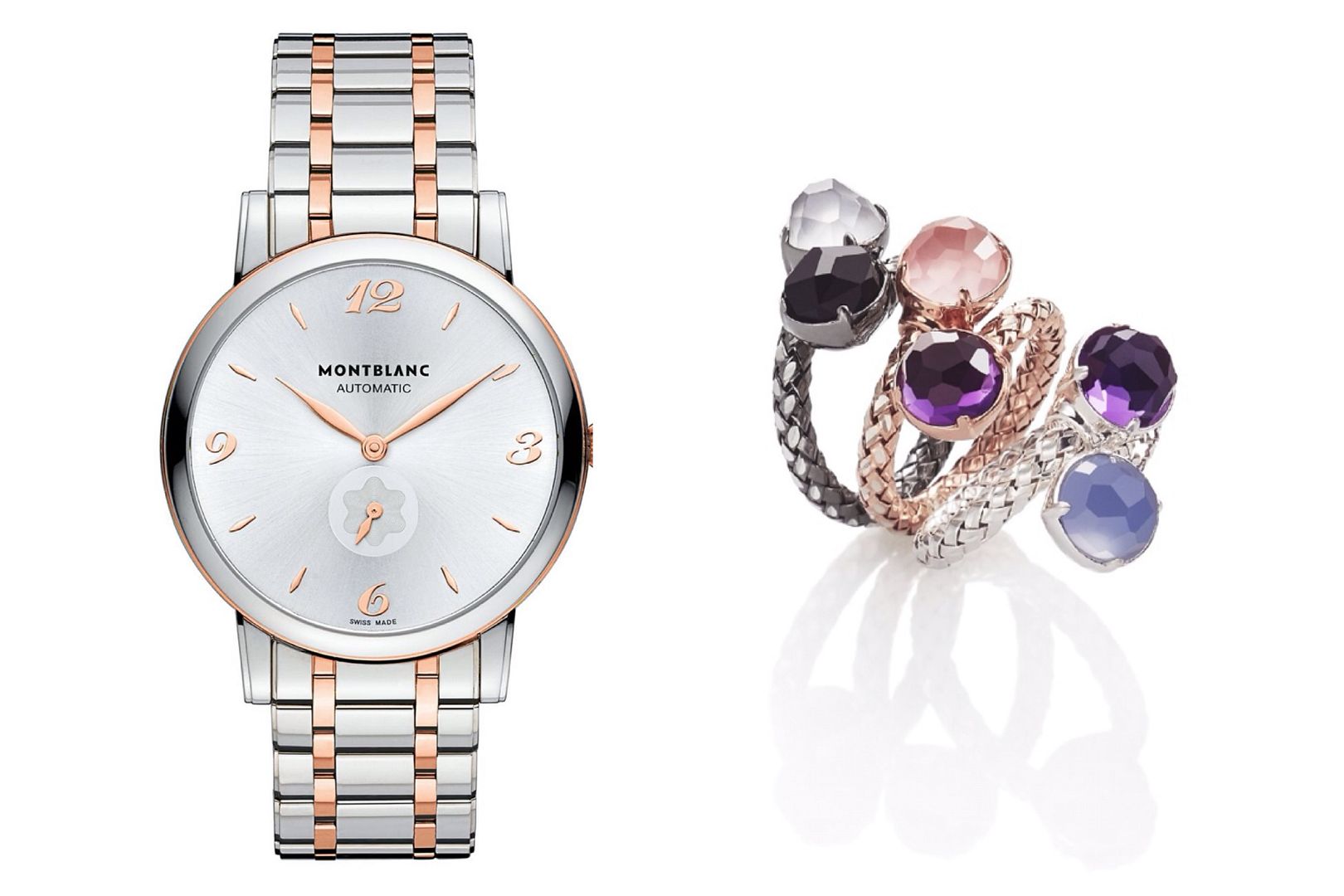 I always say that one should invest in a timepiece to celebrate an occasion, a journey, a passing of time. If you are thinking of getting a watch, I recommend the simple elegance of Montblanc's Star Classique Steel-Gold watches, crafted with traditional Swiss precision and classical aesthetics. A bit of a selfish recommendation as
I have the same watch
(in brown leather strap), and I also featured
French actor Pierre Niney in the same watch
(in steel) two days ago. A beautiful timepiece in variations, which will you pick?
If jewels are your thing (I mean, who doesn't?), I suggest these eternally beautiful rings from Montblanc Preuves d'Amour Ariane collection. Inspired by the mythical Greek tale of weaving goddess Ariadne, the collection evokes the modern spirit of romance and sense of style with a flexible, hand-woven silver thread at the heart of every elegant piece. I am pretty sure I can rock that black and silver ring, are you listening my potential Valentine?
Enjoy your journey. xx