If you are in London this week, I recommend a visit to The Vinyl Factory SOHO to discover a series of interactive installations as part of Gorilla Perfume's latest launch: Volume 3 - Death, Decay & Renewal. Taking inspiration from music, Gorilla Perfume release albums of fragrances, with volume 3 containing 12 tracks / scents. At the gallery within The Vinyl Factory SOHO, we can find out more about the stories behind each scent through dedicated and interactive exhibits. It seems to be a bit of an overkill to release 12 scents at once, but like a music album they link together to tell a beautiful story.
Particularly poignant was the area created to tell the story of Dad's Garden (Lemon Tree). Mark Constantine, one of the founders of Gorilla Perfume and LUSH Cosmetics, managed to track down his long lost father after fifty-eight years. The men made an emotional reunion, but Mark's father passed away six weeks after. I don't know if fate has dealt a cruel hand, or if it was a blessing that they managed to meet up in time. The scent captured the moment where Mark Constantine stood by a lemon tree at his dad's garden, with the setting sun illuminating the vibrant blooms, his mind reminiscing and the air thick with fragrance.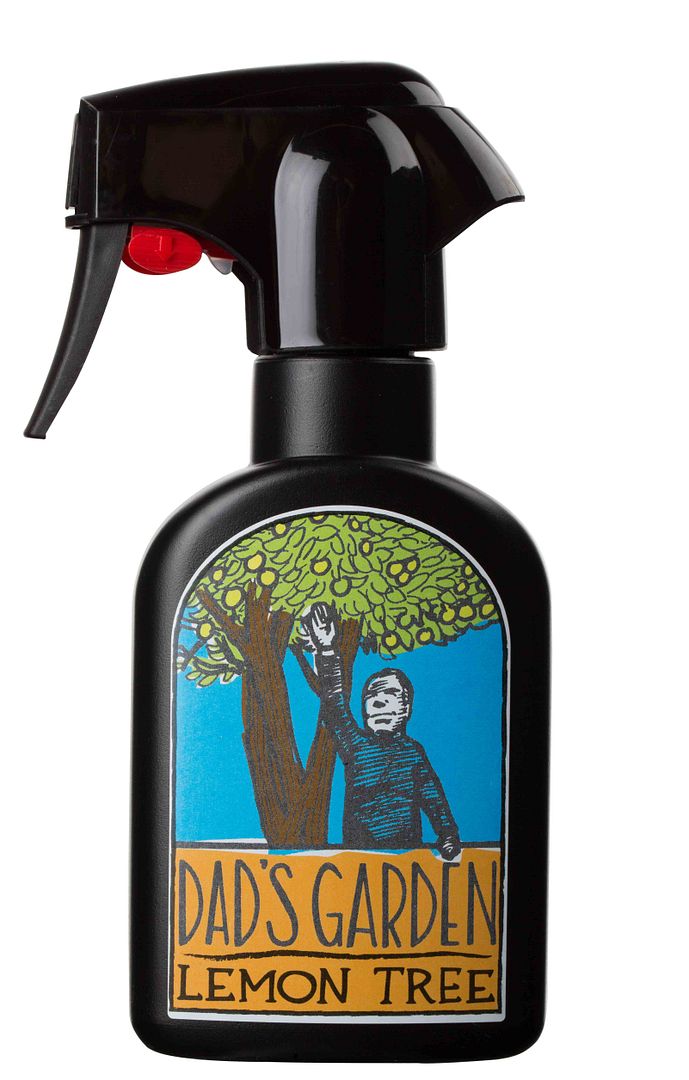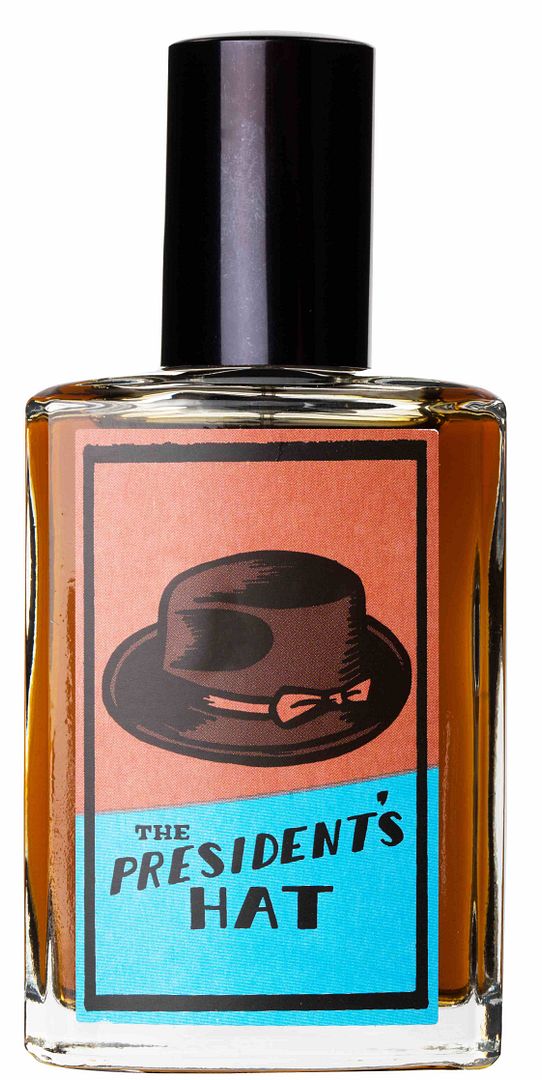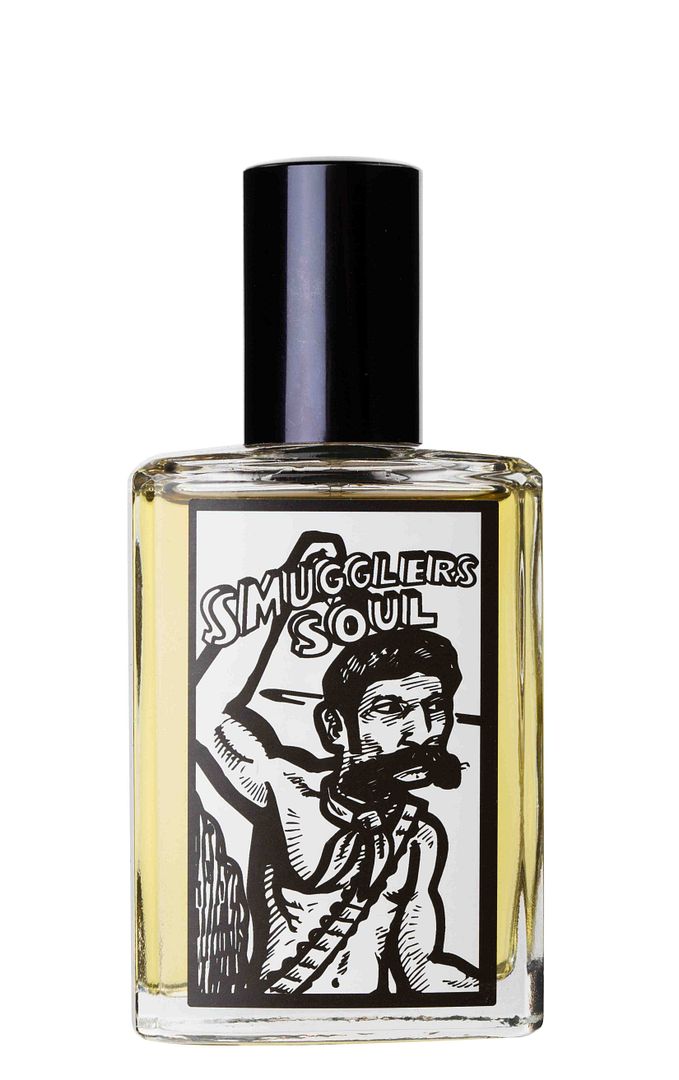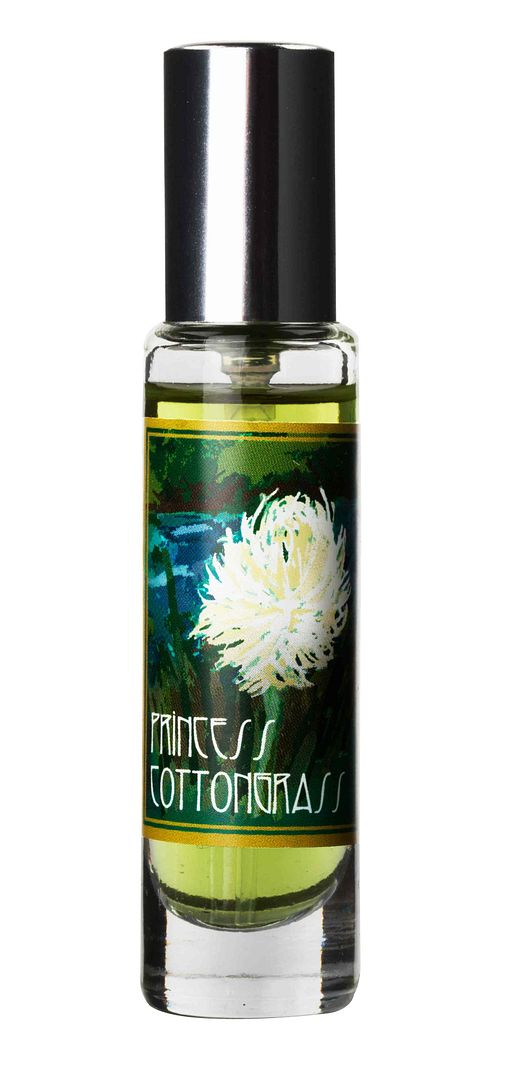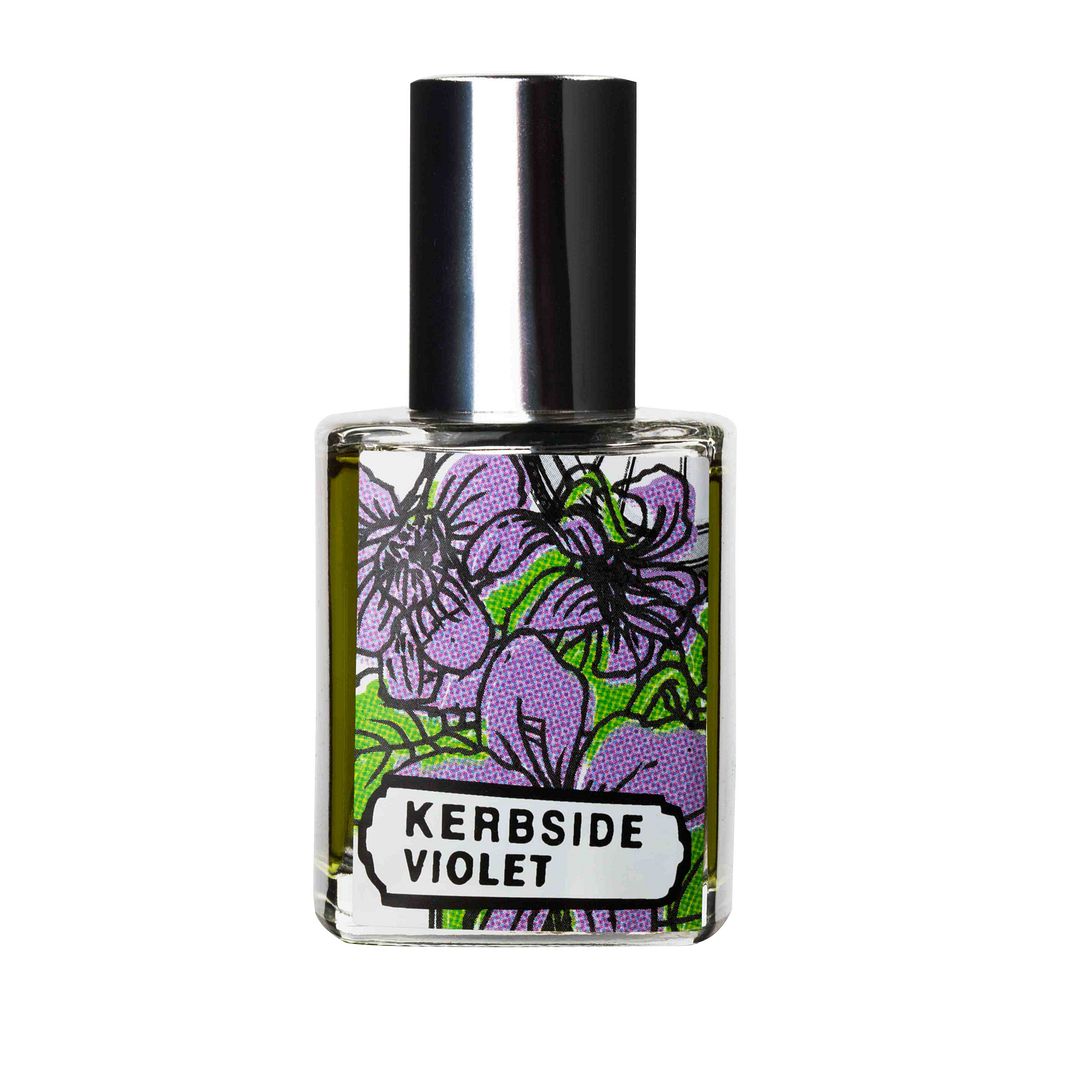 Entrance to the gallery is free, so have a wander around and experience the stories and inspirations behind each scent. In the famous words of Banksy, "exit through the gift shop", where you can purchase the scents. You can also find a small selection of the fragrances
online at LUSH
.
A very novel way of releasing fragrances, but I always believe a good story makes a scent more personal and captivating. My favourite scent / track from Volume 3 is The President's Hat, with warm notes of patchouli and vanilla. A fragrance to help restore faith in yourself after a tough time, I'll let you explore the gallery to find out for yourself.
Gorilla Perfume Volume 3: Death, Decay & Renewal
- 17th to 24th July 2014
- Free Entry
- The Vinyl Factory SOHO (entrance through Phonica Records), 51 Poland St, W1F 7LZ