Last week, I blogged about the
gorgeous interior at the new Aesop skincare store in Richmond, Surrey
. During the store visit, we also had the chance to look at some of the festive kits they are launching this year. Drawing inspiration from historical craft guilds around the world, the festive gift kits pay tribute to materials frequently employed in Aesop spaces: ceramics, leather, textiles, copper, timber, and marble.
Six in all, the kits are presented in practical, reusable matt black tin boxes. I don't know anyone who would not be thrilled to receive any one of the below gift boxes. If so, then we really cannot be friends. I should really do a group shot of all my Aesop products in my bathroom. The clinical brown bottles worked beautifully against my stark white bathroom, and of course the products work a treat too. So, if you are racking your brains on what to get me this Christmas, any one of the below please! #NoShame #YouDontAskYouDontGet
Meanwhile, You can find out more about the festive gift kits online at
http://www.aesop.com/theguildofartisans
.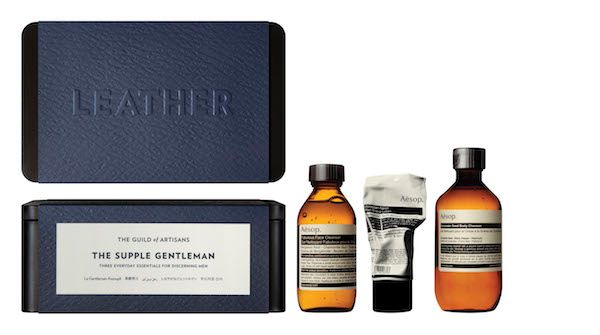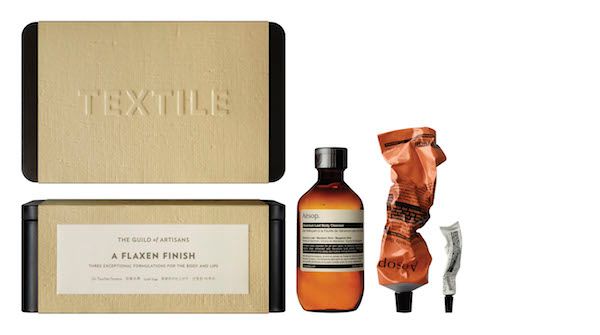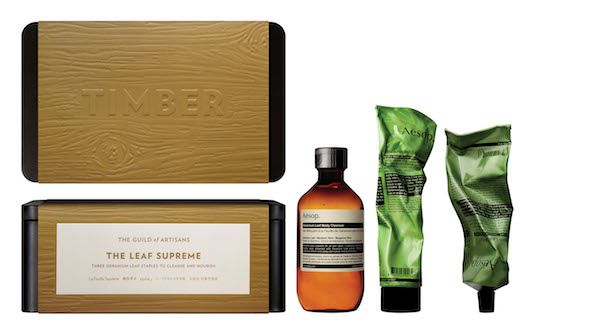 'Have nothing in your house that you do not know to be useful, or believe to be beautiful.' ~ William Morris