Victoria Beckham and David Beckham / Haig
Victoria Beckham and David Beckham attended the launch of Haig Club Whiskey by David Beckham on 7th October 2014 in Edinburgh, Scotland. David Beckham was pictured in a pair of Christian Louboutin 'New Orleans' leather lace-up shoes.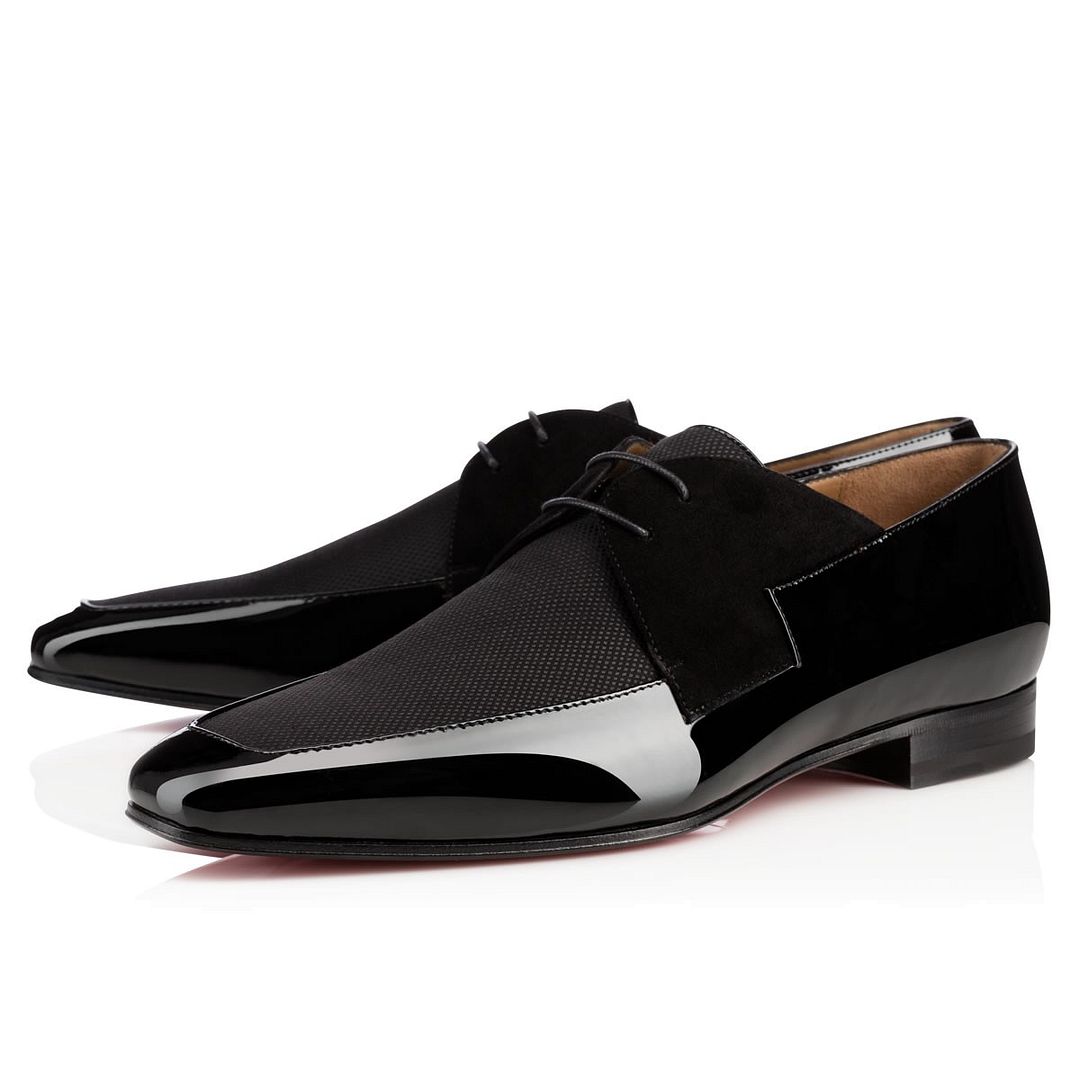 Isn't the Christian Louboutin 'New Orleans' flats gorgeous? Love the beautiful mix of the shiny patent leather with the smooth sumptuous suede. David Beckham looked so sartorial and elegant with the classic white shirt and tuxedo trousers. This man is beyond gorgeous.
Brand Beckham continues to sell us their enviable lifestyle, this time by partnering with Haig Club Whiskey, a Scottish home grown brand with over 400 years of heritage.


Here is a little PR spill: Haig Club is a new Single Grain Whisky developed in partnership between Diageo and global sporting icon David Beckham and British entrepreneur Simon Fuller. Haig Club is made at Cameronbridge distillery in Scotland and crafted using a unique process that combines grain whisky from three cask types. This creates a fresh, clean style that showcases butterscotch and toffee for an ultra smooth taste. This makes it enjoyable served neat, over ice or in a long refreshing cocktail. The subtle taste of Haig Club pairs very well with food, especially seafood, while the liquid itself is a clear, golden amber colour.